'Prison Break' Season 5 Spoilers: 'There Will Be More Deaths This Season,' Creator Says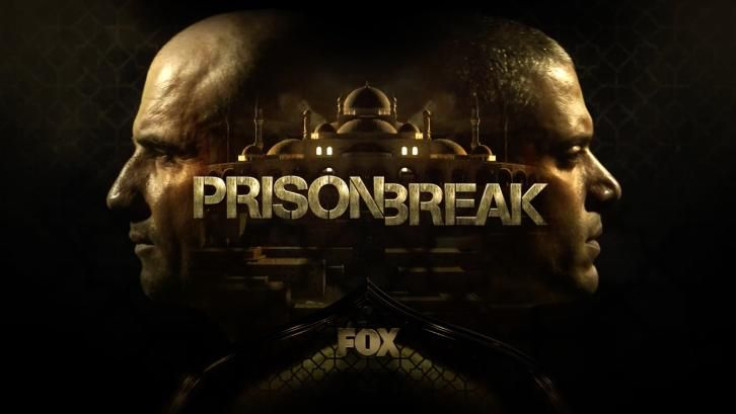 "Prison Break" Season 5 has turned grim and dark. As the new season continues its run, viewers can expect more deaths along the way.
In the recent episode titled, "The Prisoner's Dilemma," fans were surprised with the death of Paul Kellerman (Paul Adelstein). The character first appeared in 2005 when the series premiered. Unfortunately, he had finally met his demise. This triggered fans to wonder if more characters will die in the future, which the series creator confirmed.
"There will be more deaths this season," Scheuring told Entertainment Tonight. "Unless you're killing people, there are no stakes." He also added that T- bag (Robert Knepper) will be telling his secret to his new ally, Sara (Sarah Wayne). Her marriage will be put to strain as she realizes that she's sleeping with the enemy. But that's not all because the storyline has more twists to offer.
READ: Michael and Lincoln will have bigger adventures in "Prison Break" Season 5
"There are more moves in that storyline subsequently," Scheuring continued, reiterating his prior comments, "but for now, at the end of the episode, [Jacob] sure looks a hell of a lot like Poseidon."
Meanwhile, Michael (Wentworth Miller), Whip (August Prew) and Ja (Rick Yune) will successfully break out off the Ogygia prison. Michael will finally reunite with his brother, Lincoln (Dominic Purcell). The next problem that they need to confront is getting out of Yemen alive because there is a bounty on their heads.
This will be more challenging for the group because they used to have connections with the Yemen officials. However, now that the government has fallen, they are left with no resources. The airport is controlled by the ISIS, so they have to figure out a way to get out of the country without the airport.
The trailer for the next episode titled, "Contingency," has been already released.
"Lincoln becomes frustrated as he tries to understand what really happened to Michael. C-Note has a new escape plan, but fears it will not be executed quickly enough, as Cyclops is trailing closely behind. Meanwhile, Sara struggles with the idea that Michael may be alive," read the synopsis.
Watch "Prison Break" Season 5 every Tuesday at 9 p.m. ET on Fox.
© Copyright IBTimes 2023. All rights reserved.