Privacy Fears Lead To Increase In Encrypted Messaging App, Signal's Downloads: Report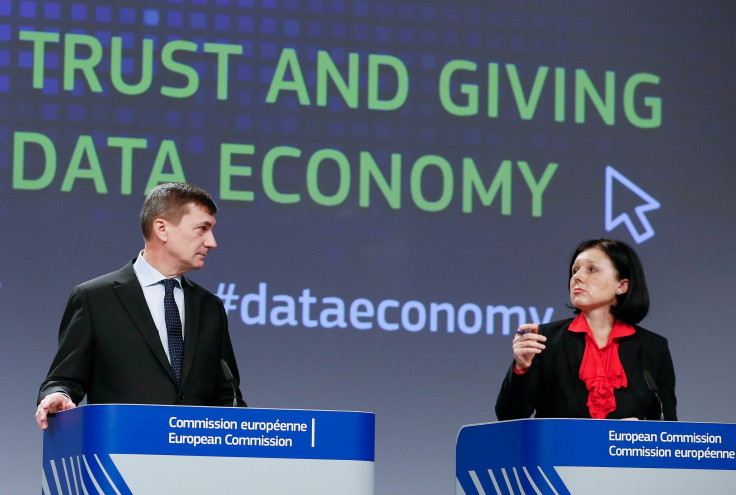 With data privacy rules being relaxed under President Donald Trump's administration, especially since Tuesday, the president signed a bill allowing internet service providers(ISPs) to access and sell consumer' s private data, the use of private messaging apps has increased.
One private messaged app, which uses encrypted messaging, called Signal, saw its downloads nearly double in the first quarter of fiscal year 2017, Recode reported Tuesday citing data from app data company App Annie In Q1 2017, between Election Day — Nov. 8, 2016, and March 31, 2017, the app was downloaded 2.2 million times globally. According to the stats, 40 percent of the app's downloads came from the U.S.
Read: Senate Votes To Allow ISPs To Collect, Sell User Data
The most popular day for Signal was the day of Trump's inauguration — according to Buzzfeed, the app's downloads increased 400 percent between Nov. 8-Dec. 2.
Moxie Marlinspike, the founder of Signal's parent company Open Whisper Systems, said at the time: "There has never been a single event that has resulted in this kind of sustained, day-over-day increase. Trump is about to be put in control of the most pervasive, largest, and least accountable surveillance infrastructure in the world. People are maybe a little bit uncomfortable with him."
Privacy fears have increased ever since Trump rolled back Obama-era regulations, which would have prevented ISPs from collecting and selling sensitive information without customers' consent. Sensitive information was defined in the bill as data related to the user's finances, geolocation data, web browsing history and app usage history and also included any content from unencrypted messages accessible to ISPs.
Read: Who Is Ajit Pai?
The move has been criticized by many privacy groups — Evan Greer, the campaign director for one such group called Fight for the Future, told Newsweek Tuesday: "The only people in the United States who want less internet privacy are CEOs and lobbyists for giant telecom companies who want to rake in money by spying on all of us and selling the private details of our lives to marketing companies."
"Donald Trump said he was going to drain the swamp, but it didn't take long for the swamp to drain him," he added.
© Copyright IBTimes 2023. All rights reserved.