Procter & Gamble's Q3 Earnings Slip, Full-Year Outlook Cut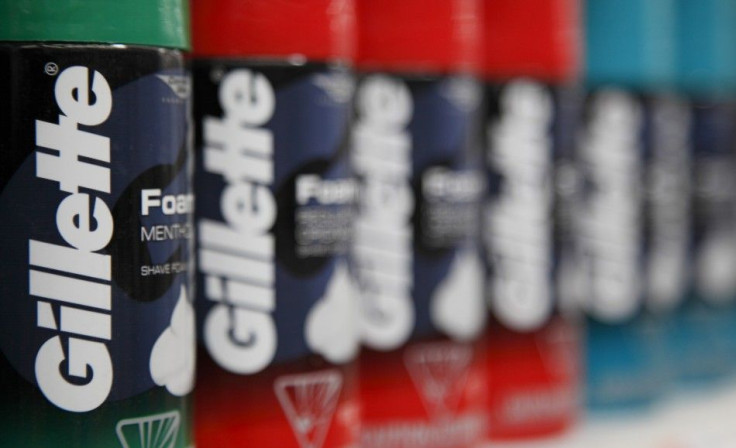 The Procter & Gamble Company (NYSE: PG), the world's largest consumer-goods company, said its fiscal third-quarter profit fell 16 percent, weighed down by higher commodity prices and restructuring-related costs.
The maker of Pampers, Crest, Tide, Olay skin cream and Gillette razors, among other products, cut its full-year earnings outlook Friday, calling for earnings of $3.82 to $3.88 a share. The Cincinnati, Ohio, company had previously forecast earnings of $3.93 to $4.03 a share.
For the fourth quarter, P&G expects profit to come in at 79 cents to 85 cents a share, reflecting continued pressure from the higher costs of raw materials. Analysts surveyed by Thomson Reuters, on average, expect 93 cents a share.
P&G shares fell $2.43, or 3.63 percent, to end the week at $64.44.
For the period ended March 31, P&G said its profit fell 16 percent to $2.41 billion, or 82 cents a share, from $2.87 billion, or 96 cents a share, a year earlier. Excluding charges, earnings were flat at 94 cents a share, topping analysts' expectations by a penny. The company plans to cut 5,700 jobs and save $10 billion by the end of the fiscal year ending 2016.
Sales rose 2 percent to $20.19 billion. Gross margin narrowed to 49.3 percent from 50.8 percent.
In February, P&G agreed to sell its Pringles business to Kellogg Co. for $2.7 billion to focus on its non-food business. Beginning from the third quarter, the results of Pringles are classified and reported as discontinued operations.
Investors have long been frustrated by P&G's inability to operate more efficiently, prompting the company to begin lowering costs.
We remain encouraged by Procter's cost cutting plans, JPMorgan Chase analyst John Faucher said in a March 12 note to investors. Faucher pointed out, however, that P&G's culture hasn't historically endorsed cost-cutting, which could pose a risk to execution.
P&G CEO Bob McDonald expressed his determination to follow through on the company's productivity initiatives. We realize that we have to do it, McDonald said at the Consumer Analyst Group of New York conference in February. The environment necessitates it.
P&G said earlier this month it was raising its quarterly dividend by 7 percent, to 56.2 cents a share from 52.5 cents a share. The dividend is payable on or after May 15 to shareholders of record as of April 27.
© Copyright IBTimes 2023. All rights reserved.