Project Scorpio: 5 Predictions About The High-Spec Xbox - Price, Games, & Release
Project Scorpio is about to take the Xbox ecosystem by storm, but there are lots of unanswered questions about this high-spec machine. What's it's price? When will it release? What games will it feature? We're here to offer our best predictions for those answers.
1) Price - $500: As much as we would love to see Project Scorpio come in under $500 to stand a better chance against PS4 Pro, that price sounds about right to us. It's not only the cost estimate provided by the hardware experts at Digital Foundry, but it also lines up perfectly with statements made by Xbox president Phil Spencer. He's said Scorpio's price will be premium but not beyond what we've seen before. $500 fits that bill perfectly without wading into the PS3's dreaded $599 territory.
2) Release Date - Nov. 21: We were originally going to situate Scorpio's release date alongside popular games with large Xbox audiences like Call Of Duty: WWII and Destiny 2, but we've since changed our minds based on past Microsoft console launches.
Both the Xbox 360 and Xbox One launched Nov. 22 right before the Black Friday rush. In fact, even the original Xbox was fairly close to that on Nov. 15. Clearly, this is just how Microsoft operates. Considering it probably wouldn't be wise to put out the box on Black Friday, we've settled on the Tuesday beforehand.
3) Showcase Games: With regard to showcase games, it's pretty safe to assume first-party "exclusives" like Crackdown 3 and Forza Motorsport 7 will be prime examples of the console's power. Other titles like State Of Decay 2 and Sea Of Thieves may be involved in that messaging too, but they won't necessarily be killer Scorpio apps.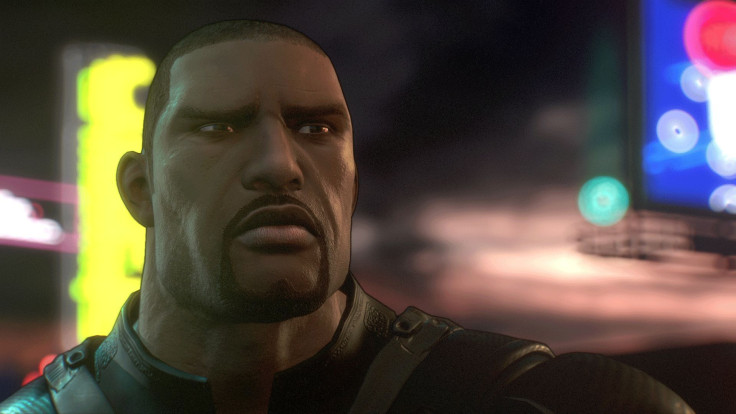 On the third-party side, we wouldn't be surprised if we saw Scorpio footage of Middle-earth: Shadow Of War, Star Wars Battlefront II and even Red Dead Redemption 2. The latter two titles have known PS4 partnerships, but those rules can be bent slightly. DICE partnered with Xbox for Battlefield 1 and Rockstar routinely espouses a hardware-agnostic image. If this prediction is true, some of 2017's most anticipated games will look best on Scorpio.
4) True Xbox-Exclusive Games: The Microsoft Play Anywhere program is a very pro-consumer approach to software distribution, but it's no secret that putting every first-party published and funded game on PC and Xbox doesn't entice most folks to buy a console.
With that in mind, we think E3 2017 will mark a slight retreat from that initiative on Microsoft's part. You may see some games support those features because they were previously promised to do so, but we expect at least one major game to be console-only. It's been murmured that Halo 6 would come to PC, but we could see 343 retracting that passive confirmation to sell Scorpio.
5) Oculus Rift Support Will Be Confirmed But Not Fleshed Out: Project Scorpio has been described as a VR-ready console, and we think Microsoft will partner with Oculus Rift to deliver those experiences. Microsoft sells HTC Vive headsets in its stores, but the product itself is too expensive to pair alongside something that many may already view as costly.
The Oculus Rift is a bit cheaper, a widely known quantity and friendly enough with Microsoft to include an Xbox One controller in every box. However, VR is really difficult to demo and Microsoft seems cautious to discuss it. As a result, we don't anticipate hearing too many explicit details.
Project Scorpio will be discussed in greater detail during Microsoft's E3 press briefing June 11 at 5 p.m. ET.
What do you think of our predictions? Are we spot on about the Project Scorpio price and release date? Tell us in the comments section!
© Copyright IBTimes 2023. All rights reserved.