Project Scorpio At E3 2017: 5 Games That May Look Best On Microsoft's Next Xbox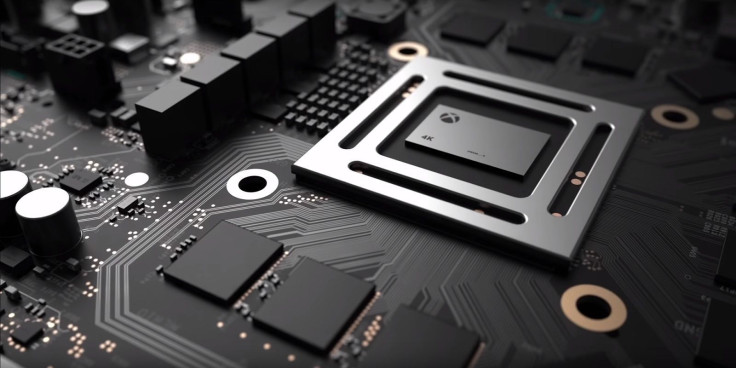 Project Scorpio's success will heavily depend on the games Microsoft decides to show at E3. Based on leaks and common sense, here are five titles we expect to be advertised as "best on Scorpio" experiences.
1) Crackdown 3: Crackdown 3 has been in the incubator for so long that it seems almost certain the Reagent Games title has been saved for Scorpio. During its initial reveal in 2014, Microsoft made a pretty big deal about how the power of cloud computing could take Crackdown's destructive visuals to new heights.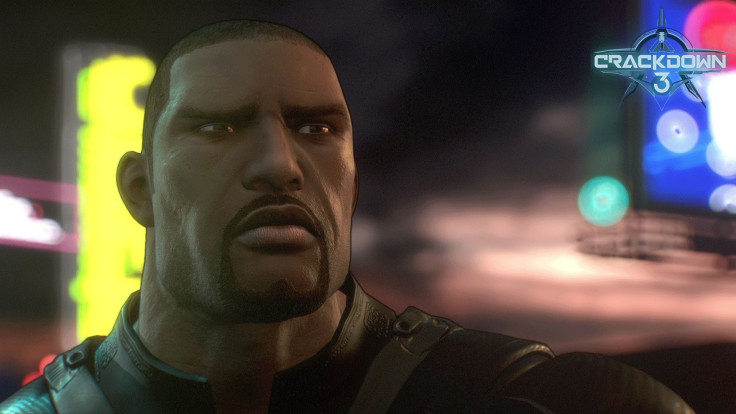 The whole cloud thing has never played to Xbox One's favor, but whatever advantages it could have provided can be easily replaced by the six teraflops of pure processing power Scorpio has. This game will obviously still run on standard Xbox One just like every other title on this list, but you can bet Reagent is working extra hard to ensure the Scorpio visuals are more dazzling than ever.
2) Forza Motorsport 7: It's Turn 10's year to release a new Forza Motorsport game, and we all know it's going to look stunning on Scorpio. Every year since Xbox One's launch, Forza titles have been rightly propped up as a technical showcase for Microsoft consoles. These titles remain one of the few to break 1080p-60 fps on Xbox One without a sweat.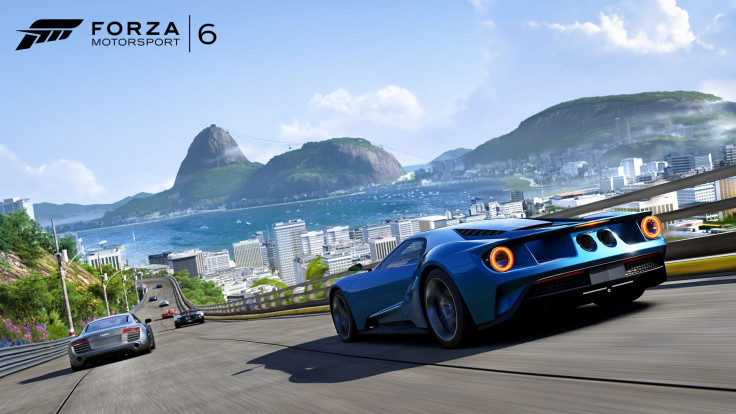 It's also worth noting that a Forza demo was briefly shown to Digital Foundry when the outlet was exclusively told about Scorpio's specs. Racing games and graphics are a perfect marriage. If we had to guess, this game may look and perform best of all the "best on Scorpio" titles.
3) Sea Of Thieves: Sea Of Thieves' positioning as an Xbox Scorpio killer app largely stems from the fact that it's being made by a Microsoft-owned studio as a PC and Xbox One exclusive. It also stands to be an interesting showcase for Scorpio's power because its cartoony visual style contrasts heavily with the more grounded art direction of the previous two titles.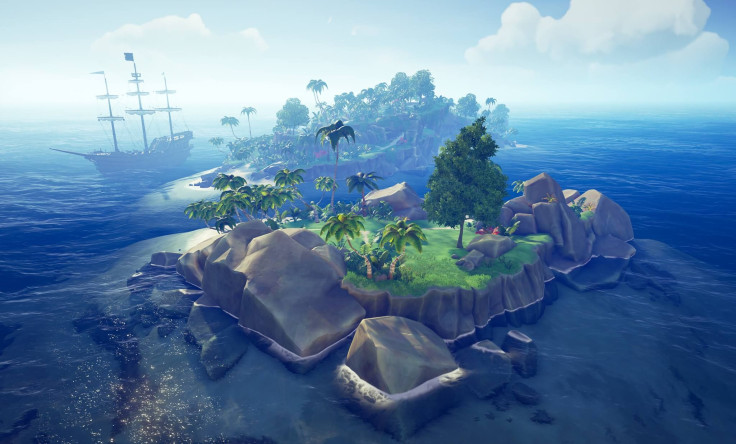 Since this game doesn't look particularly demanding, we expect Sea Of Thieves to run at native 4K and to look totally gorgeous doing it. Similar to how Sony used its Ratchet And Clank reboot to sell PS4 Pro, we expect this wacky, colorful pirate romp to do the same for Scorpio.
4) Middle-earth: Shadow Of War: Middle-earth: Shadow Of War was technically the first confirmed Scorpio launch game, so we think Monolith Productions' upcoming action title will be deeply associated with Microsoft marketing. The three games listed above are obvious first-party efforts to look forward to, but Microsoft needs to prove Scorpio has third-party backing too. Lord Of The Rings branding can help with that.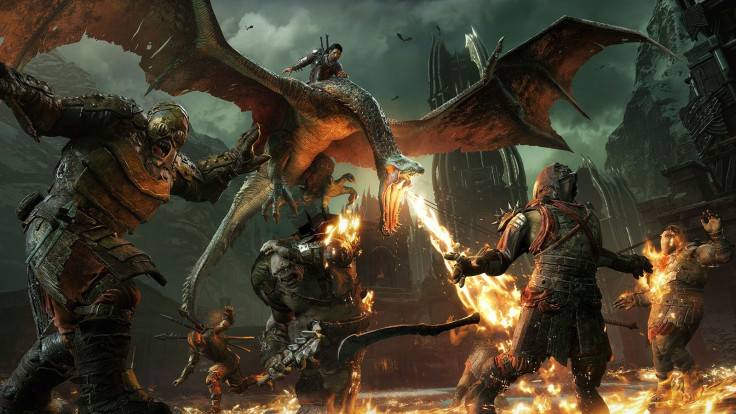 It's also a fairly smart show of hardware agnosticism from its publishers at Warner Bros. too. Middle-earth: Shadow Of Mordor was one of the first titles to get PS4 Pro support, and now its sequel might side with the competition. Xbox fans may soon revel in 4K Orcs in all their grotesque glory.
5) Star Wars Battlefront II: Battlefield 1 successfully partnered with Microsoft last year, so we wouldn't be surprised if that relationship continued with DICE's 2017 title, Star Wars Battlefront II. Leaks from March suggested the title would be marketed with 4K Scorpio support, and we could definitely see that happening.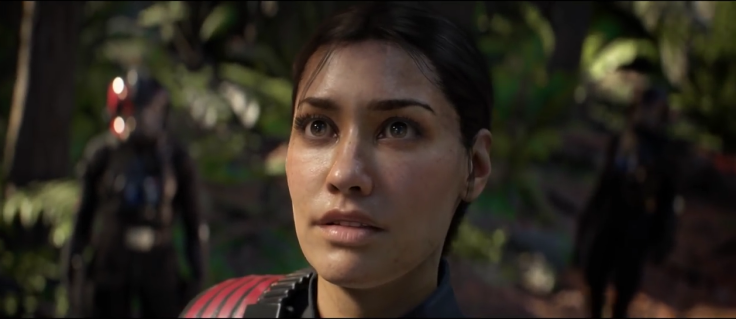 It's true the original Star Wars Battlefront was sold alongside PS4, but, now that Sony is cozying up to Activision, it's not unthinkable that EA may see it as a point of pride to not do the same with a product that will directly compete with Call Of Duty: WWII this fall. 4K Star Wars offers too good a marketing opportunity for Microsoft to pass up.
Project Scorpio will be discussed in greater detail during Microsoft's E3 press briefing on June 11.
What games do you want to look their best on Scorpio? Do the titles listed above make for a good release-day lineup? Tell us in the comments section!
© Copyright IBTimes 2023. All rights reserved.