Propane Heater, Carbon Monoxide Poisoning Blamed For Death Of 3 Hunters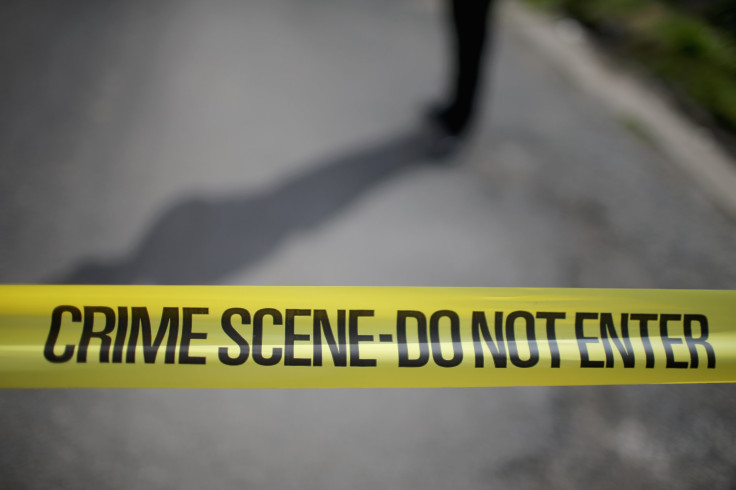 Three were found dead in a trailer in Brown County, Texas, on Saturday. Their cause of death has been confirmed to be carbon monoxide poisoning.
The three deceased -- two male teens and one 69-year-old man -- were discovered in the afternoon in a trailer being used a cabin at a deer camp, the NY Daily News reports. Propane heaters were used to help the three keep warm, but police say there was no proper ventilation. The bodies were discovered by the ranch manager.
"I want to caution everyone about this. Ventilation is necessary when using these types of heaters in confined places," Sheriff Vance Hill of the Brown County Sheriff's Office said. "This is a very tragic loss. Our prayers are with the family and friends."
The names of the deceased have not yet been released. KTXS reports two of the victims were from Temple and the oldest was from Lake Brownwood. The three were last seen on Thursday evening.
Following the three victims' deaths, the Tye, Texas, Police Department released a warning about the dangers of using propane heaters on their Facebook page.
"...We just want to remind folks that these propane heaters expel carbon monoxide and need to be vented to the outside and are not intended to be used indoor without ventilation or the carbon monoxide will build up and cause serious injury and death," reads the post.
© Copyright IBTimes 2023. All rights reserved.