PS 4.5 Rumors Get Louder: Everything We Know About Sony's Potential Hardware Upgrade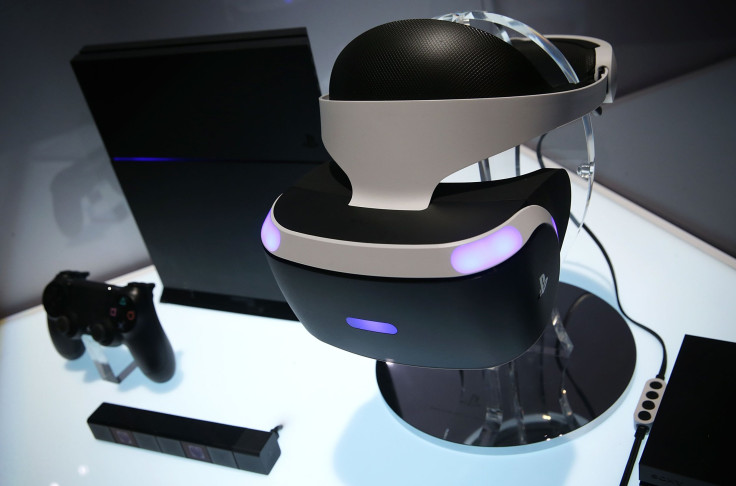 Rumors of a PlayStation 4.5 capable of 4K resolution that surfaced last week were further corroborated by the gaming site Eurogamer. Kotaku broke the news of Sony's potential hardware upgrade after the Game Developers Conference 2016 via several sources, including developers approached by the Japanese electronics giant.
The console may be real, but there is some skepticism over what new elements the PS 4.5 could have that would compel gamers or consumers to switch to a new gaming machine.
The first report of a PS 4.5 revealed a console featuring 4K resolution support and a boost in processing power. It could lead to better graphics for future games. It would also use that additional power for future PlayStation VR games, making it more of a rival to its PC-based competitors the Oculus Rift and the HTC Vive, according to Kotaku.
Eurogamer, another popular gaming site, confirmed its existence through its own sources. The report at the technology behind such an upgrade based on current advancements and industry standards of AMD, the manufacturer of Sony's CPU and GPU.
The technical analysis from Eurogamer's Digital Foundry lists three potential paths for the PS 4.5. The first is a more powerful console with two times the graphical processing power of the CPU that could be priced at $399. The second is a minor processing upgrade with improvements to graphics to new and older games. Support for 4K with Netflix and other media and an improvement beyond 1080p for games. The third is a "slim" option with 4K and high dynamic range (HDR) compatibility.
Sony is not the only one exploring a hardware upgrade. Phil Spencer, head of Xbox for Microsoft, discussed an upgrade similar to that of a PC, Polygon reported. Instead of a full replacement after several years, there will be a hardware update after two or three years to keep up with other technological advances.
The PlayStation 4 has been incredibly successful since its release in November 2016. Sony's latest console is on pace to beat the PlayStation 2 as the company's bestselling console ever. Based on its earnings report released in January, Sony sold 37.7 million PS4 units. In its third year of existence, the Sony PS4 can expect to see continued strong sales based on its lineup of console exclusives and the recently announced PlayStation VR.
"Uncharted 4: A Thief's End," wrapping up the tale of Nathan Drake, is one of the most highly anticipated games of the year. There's also the impressive indie "No Man's Sky" with its near-infinite amount of randomly generated planets to explore. The PlayStation VR, shipping in October at a price of $399, should prove to boost sales of the PS4 for consumers looking to enter the world of virtual reality.
© Copyright IBTimes 2023. All rights reserved.
FOLLOW MORE IBT NEWS ON THE BELOW CHANNELS