PS4 China Release Date Confirmed For March 20, Sony Says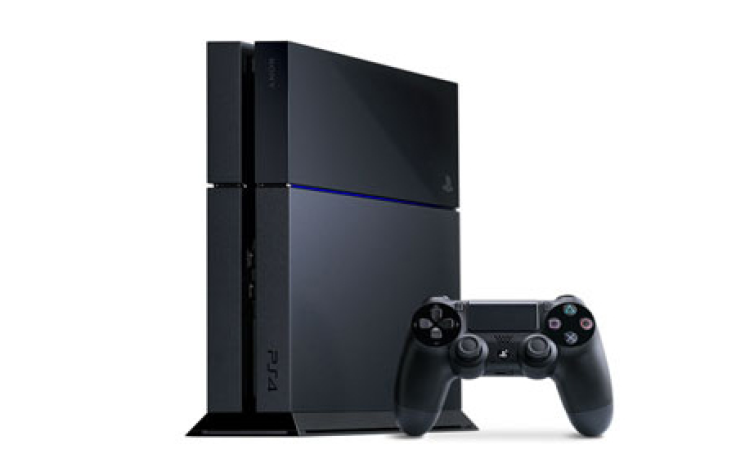 Sony's PlayStation 4 is coming to China next week, the Japanese multimedia conglomerate announced Tuesday. The eighth-generation video game console will reach the Chinese market March 20.
The news follows a delay that lasted more than two months. The PlayStation 4 and handheld PlayStation Vita were scheduled to reach China on Jan. 11, but the launch was held up due to "various factors," the company said in a statement in early January. At the time, Sony didn't reveal when the console would be available, but a Sony source in China told Reuters that "prolonged negotiations" with Chinese authorities were to blame for the delay.
Microsoft's Xbox One is already available in China, the first to go on sale there after the country lifted its 14-year console ban last September.
Originally, Microsoft planned to launch a different version of the Xbox One in China that was priced higher than the U.S. version. Microsoft, based in Redmond, Washington, also was collaborating with 25 Chinese developers to release more than 70 titles for the console. However, the company missed its scheduled Sept. 23, 2014, release date and launched the device Sept. 29. It sold only 100,000 units in its first week -- not too impressive for a country with more than 1.35 billion people.
When the PS4 launches later this month, it will be priced at about 2,899 yuan ($467). Sony is in licensing discussions for 30 games in China and a number of special bundles such as "Dynasty Warriors 8," "Rayman Legends," "Knack" and "Trials Fusion."
© Copyright IBTimes 2023. All rights reserved.