PS4 Vs. Xbox One: 'Titanfall' Best-Selling Game In March, Sony Continues To Outplace Microsoft In Console Sales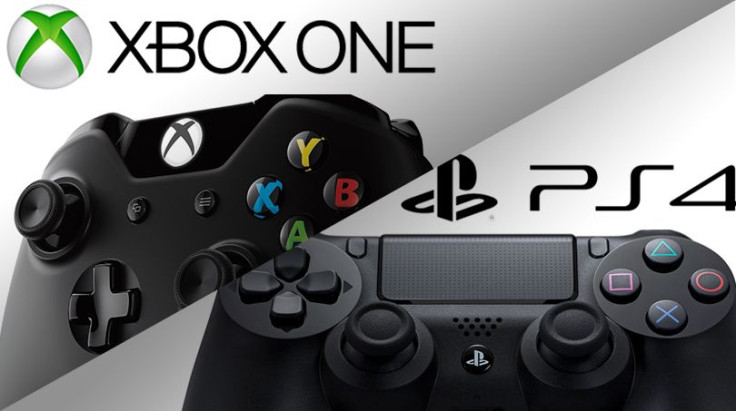 Microsoft's Xbox One and Sony's PlayStation 4 launched last November, and it seems Microsoft's next-gen device is having a difficult time keeping up with Sony's latest console.
"In March 2014, Sony's PS4 led hardware sales for the third month in a row," said NPD Group video game analyst Liam Callahan.
The PlayStation 4 launched on Nov. 15 last year in North America, while the Xbox One hit shelves on Nov. 22 in 13 countries. While both devices reportedly reached 1 million in sales within 24 hours of their release dates, Sony continues to lead in global sales.
It's still not all bad for Microsoft. On Thursday, the Redmond, Wash.-based media giant revealed that Respawn's first-person shooter "Titanfall" was the highest-selling title in March. The game's release date was March 11. The Xbox One also sold more than 300,000 units last month, while the Xbox 360 moved 111,000 consoles from shelves.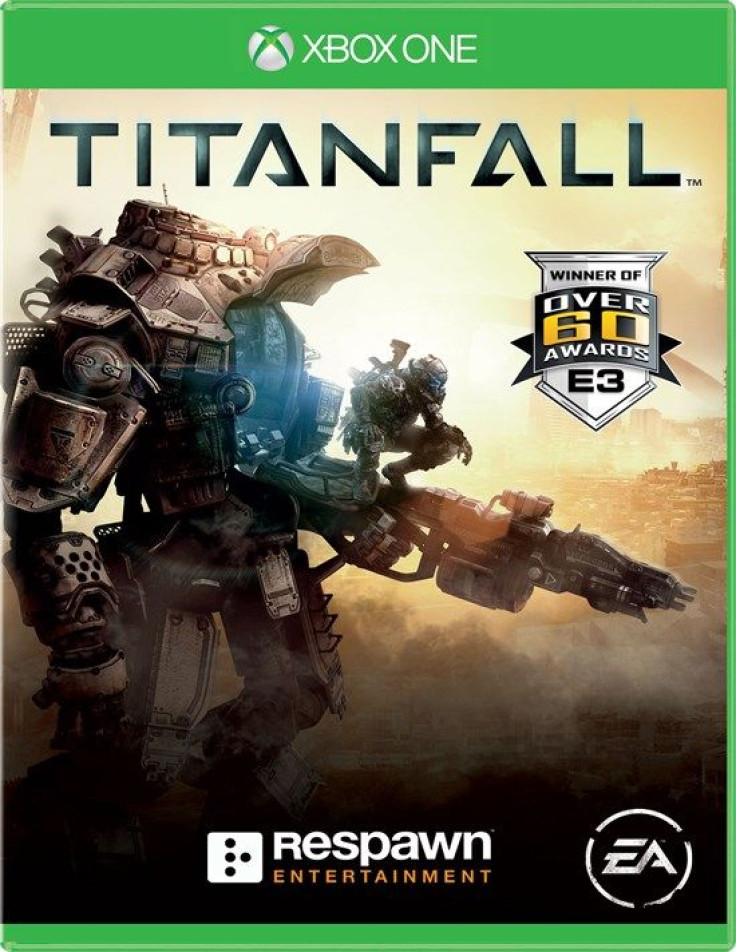 "Today, we congratulate our friends at Respawn Entertainment, and Electronic Arts, as 'Titanfall' for Xbox One was named the number one selling game in March, according to NPD Group figures released today," said Xbox Corporate Vice President Yusuf Mehdi on the Xbox blog April 17. Mehdi also stated 5 million Xbox Ones had been sold-in to retailers since the console's launch last year. "The new generation is off to a strong start, with global Xbox One sales outpacing Xbox 360 by more than 60 percent at the same point in time, a true testament to your love of console gaming," he added.
On April 16, Sony announced it had sold more than 7 million units globally as of April 6.
"On behalf of the entire global team at PlayStation, I want to thank you for your unprecedented support and for making PS4 your next-generation console of choice," said Social Media Director Sid Shuman. "We couldn't have done this without you! And please keep the feedback coming: we are listening."
PS4 software sales have sold more than 20.5 million units between retailers and the PlayStation store as of April 13.
Shuman also promised players a new software update for the PS4 was on its way.
In early January, Sony President and Group CEO Andrew House revealed that 4.2 million PlayStation 4s had been sold worldwide as of Dec. 28, 2013. House made the announcement at the 2014 International CES in Las Vegas. The Japanese electronics brand added that the PS4 was their most successful console launch of all time.
"The momentum of the PS4 system keeps getting stronger and we couldn't be more thrilled gamers worldwide are enjoying the incredibly immersive gaming experiences along with deep social capabilities and entertainment provided by our network," House stated. "After a remarkable launch, we look forward to bringing even more exciting content and continuing to explore the power of the PS4 system by adding new features and services, including PlayStation Now, in 2014."
The PlayStation 4, which launched in North America on Nov. 15, reportedly sold 1 million units within the first 24 hours of its launch, which led to 2.1 million consoles sold internationally as of early December. One week later, the PS4's next-gen competitor, Microsoft's Xbox One, launched in 13 countries on Nov. 22. Microsoft Chief Marketing and Strategy Office Yusuf Mehdi also made an announcement during January regarding the details of Xbox One sales, saying the console sold 3 million units by the end of December 2013.
How do the consoles differ? Sony is touting its next-gen console as a gamer-oriented device, unlike, the Xbox One, which is being marketed as more of an all-encompassing entertainment center. The PlayStation 4 is also $100 cheaper than the Xbox One, priced at $400. The Xbox One is $500, though it comes equipped with the Kinect.
© Copyright IBTimes 2023. All rights reserved.