PS5 Hacks: How To Game Share, Set Primary PS5, Offline Play And Console Share
KEY POINTS
PS5 is now available in select regions
The rest of the world is set to receive the console on Nov. 19
PS5's Console Share feature enables players to enjoy more games without the need to spend more
Sony's PS5 launched on Nov. 12 and owners are now looking for ways to set a primary PS5 on PS5, game share, console share and offline play.
PS5 Game Sharing, Console Sharing and Offline Play
The most important thing to do before setting up the PS5 for Game Sharing, Console Sharing and Offline Play is to make sure that you have signed into the correct PS5 account. After that, go to the Settings option on the top-right corner of the main PS5 Menu where all games and apps are.
Choose the Users and Accounts option from the Settings menu and select Console Sharing and Offline Play. There would be a prompt detailing how game sharing works and what happens should the user decide to disable or enable it. You can choose to enable it, but you can always change it anytime you change your mind.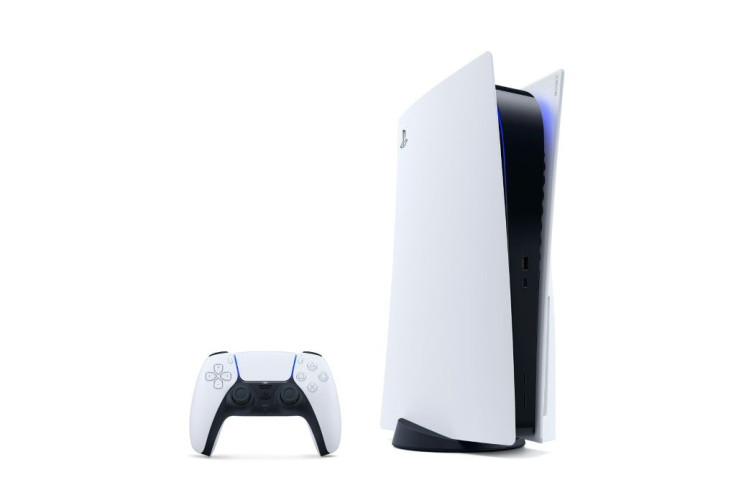 When the PS5 game share or console share is enabled, games linked to that account could be installed on the console even if the account is already logged out. It is worth noting that both accounts can only have Console Sharing or game Sharing enabled to one PS5 console. It is important that you trust whoever it is you are console or game sharing with.
Tips On How To Set A Primary PS5 on PS5
To set a primary PS5 on PS5, you have to hit X on the Settings icon located at the top of the UI. Look for Users and Accounts and hit X. Scroll down and look for Other and Console Sharing and Offline Play, then hit X again. On the screen, you will see a prompt that offers you a choice whether to enable or disable your PS5 console as a primary PS5.
Many PlayStation fans like the Console Share or Game Share feature because they get to share their library or their friend's library. It enables players to enjoy more games without the need to spend more.
PS5 is now available in the U.S., Canada, New Zealand, Australia, Japan, Mexico and South Korea. The rest of the world, including the U.K., will receive the next-gen gaming console on Nov. 19.
© Copyright IBTimes 2023. All rights reserved.
FOLLOW MORE IBT NEWS ON THE BELOW CHANNELS