PS5 Pricier Than Xbox Series X, Console Underpowered And Couldn't Handle Native 4K
KEY POINTS
PS5 is set to arrive sometime in the Holiday of 2020
More details about Sony's next-gen console are making rounds online
The latest rumor claims that the PS5 would be more expensive than the Xbox Series but it would be overpowered by Microsoft's premium console
A new claim suggests that Sony's PS5 is underpowered, could not run native 4K and more expensive than its rival Xbox Series X. Microsoft earlier confirmed that the Xbox Series X's launch title "Halo Infinite" would be delayed. While many presumed that Sony has the upper hand, it appears that Microsoft has a couple of advantages over the PS5.
New PS5 Rumor
A recent claim from a reliable industry insider has fans worried about the PS5. The latest information about the next-generation gaming consoles came from Dusk Golem. According to him, he heard that Microsoft has a more powerful and cheaper Xbox Series X. While the industry insider did not reveal other details about the pricing, he cautioned fans to "be prepared for this news."
Dusk Golem also said that the PS5 is struggling with 4K games, which could yield many fake 4K on the gaming console. "This puts the Xbox Series X in a position where it'll be the less expensive and more powerful console," the insider said. "I used Resident Evil 8 as an example, but I've heard from other developers that PS5 struggles with 4k games in particular so you'll see a lot of fake 4k. That doesn't matter to some, but get ready for that too. Xbox Series X doesn't have the same problem," he added.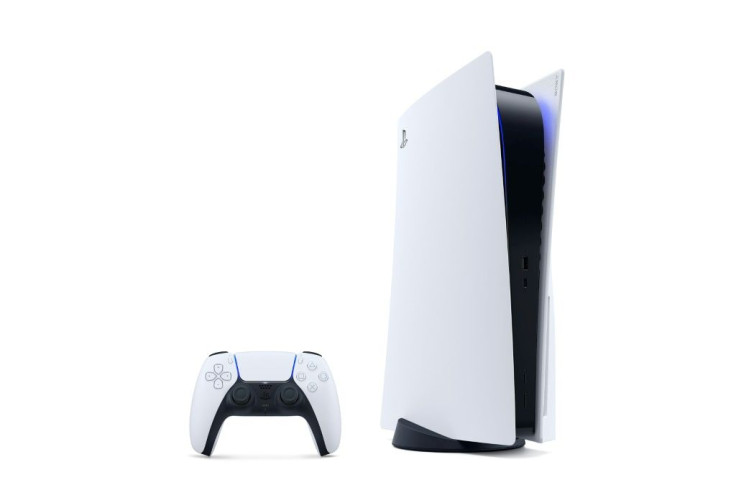 Other PS5 Details
Like Dusk Golem, several industry insiders earlier made the same comments. Several enthusiasts claimed that native 4K is just a waste of resources that could be utilized on faster frame rates and several other processes that affect the gameplay and visuals of games. It is also interesting to note the insider's claim that Xbox Series X would be less expensive than the PS5.
A tip from another insider a few weeks ago revealed that Microsoft is planning to undercut Sony by selling the Xbox Series S at a much lower cost. The insider said that Microsoft would redeem its losses through Game Pass. It is worth mentioning that these details, while interesting, are not official. In this case, take this new information about the next-gen gaming consoles with a pinch of salt.
© Copyright IBTimes 2023. All rights reserved.