PS5 Pro And PS6 Release Window Seemingly Revealed By Sony Engineer
KEY POINTS
Sony's Masayasu Ito shared that Sony is planning for a mid-cycle release of PS5, suggesting there might be a PS5 Pro
Sony executive reveals new gaming console cycle hinting on the release window of PS 5 Pro and PS 6
based on Ito's statement, PS 5 Pro might be released in 2024 while the PlayStation 6 might be released in 2027
Sony Interactive Entertainment has yet to unveil its next-generation gaming console, the PlayStation 5 officially. Interestingly, it seems that earlier rumors about the PS5 Pro might have a grain of truth into it. Sony's Executive VP of Hardware Engineering Masayasu Ito seemingly hinted about the possibility of a pro PS5 version as well as its release window and the release window of PlayStation 6.
Speaking with Game Informer, Ito shares that the PlayStation 5 will have a shelf life of around six or seven years. He also suggests that the PlayStation 5 Pro might be coming to the gaming console within three of four years into that period. The cycle of a new platform is usually between 7 and 10 years in the past, but because of the rapid advancement in technology, the cycle was trimmed down to just six or seven years, Sony's VP explains.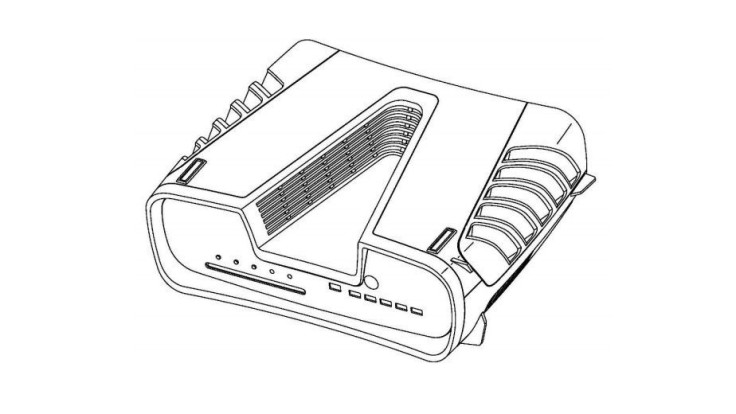 Based on Ito's statement, we can assume that the PlayStation 5 Pro will be released in 2024, while the PlayStation 6 will be released in 2026 or 2027.
Then we cannot fully catch up with the rapid development of the technology, therefore our thinking is that as far as a platform is concerned for the PS5, it's a cycle of maybe six to seven years.

But doing that, a platform lifecycle, we should be able to change the hardware itself and try to incorporate advancements in technology.

That was the thinking behind it, and the test case of that thinking was the PS4 Pro that launched in the midway of the PS4 launch cycle.
Although the Sony executive did not mention the names of the upcoming consoles, it is clear where he is getting at, says The Sun. Players will want a more powerful gaming console equipped with more technological advancements by 2024, the site adds. Several sites earlier reported that Microsoft is also planning to release a series of gaming consoles that will vary in terms of power, performance, and price.
Both next-generation gaming consoles are scheduled to arrive sometime in the fall of 2020. With their imminent release, more details about their respective features are being leaked. But, these leaks are not official, which means these should be taken with a pinch of salt and with skepticism.
© Copyright IBTimes 2023. All rights reserved.