Sony Suggests PlayStation 5 May Extend Its Life With Mid-Life Refresh
The Xbox One and the PlayStation are already outdated gaming consoles with the fast advancement in technology. However, both Sony and Microsoft were able to prolong the lifespan of their respective gaming consoles' life cycle by strategically releasing mid-life refreshes with PlayStation 4 Pro and Xbox One X. Based on the recent statement of a Sony executive, it appears that the company might do the same strategy with the PlayStation 5 considering that the PS4 Pro was the company's test case.
In a recent interview with Game Informer, Sony Interactive Entertainment Executive Vice President of Hardware Engineering and Operation Masayasu Ito discussed how life cycles of gaming consoles are getting shorter as technology advances at a far rapid rate. The PlayStation 4 Pro was able to prolong the life of the PlayStation 4 with the Sony exec calling it a test case for a seemingly similar plan with the PlayStation 5.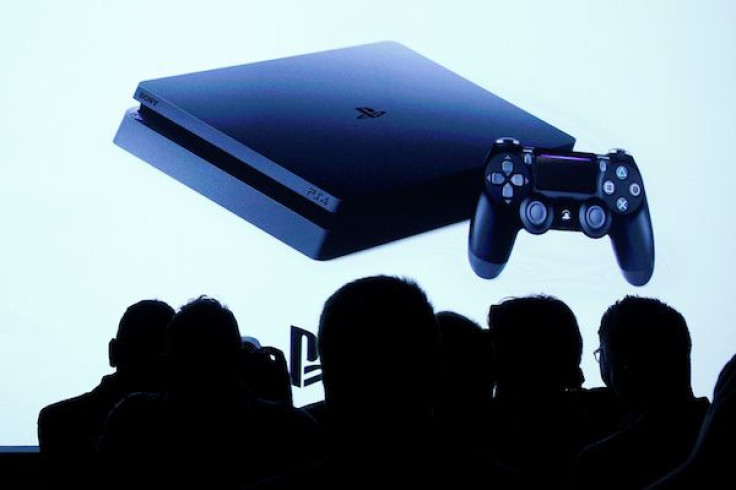 Before the cycle for a new gaming platform ranges between 7 and 10 years, however, because of the rapid development and evolution of technology, it has trimmed down to six or seven years of platform cycle, the executive states. Because of this, we cannot fully catch up with the fast development of technology, and we think that the life cycle for the PlayStation 5 is six or seven years, Ito explains. However, doing that means we should be able to modify the hardware and incorporate the latest advancements in technology, Ito notes.
It was only a few months ago when a rumor surfaced that Sony will launch the PlayStation 5 Pro alongside the PlayStation 5. However, Sony releasing PlayStation 5 Pro as a means of prolonging the platform lifecycle does not seem like a stretch. The PlayStation 5 is scheduled to arrive sometime in the holiday of 2020.
Expect to hear more news, leaks, rumors, and speculations about Sony's next-generation gaming console between now and the release date. Stories have it that Sony is planning to hold an exclusive PlayStation 5 event in February 2020. Sony has not yet confirmed any of this, but we are hoping that the event would happen so we could know more about the other features that the PS5 would offer to the gaming industry.
© Copyright IBTimes 2023. All rights reserved.