Qualcomm Warns Of Investigations And Royalty Problems In 2015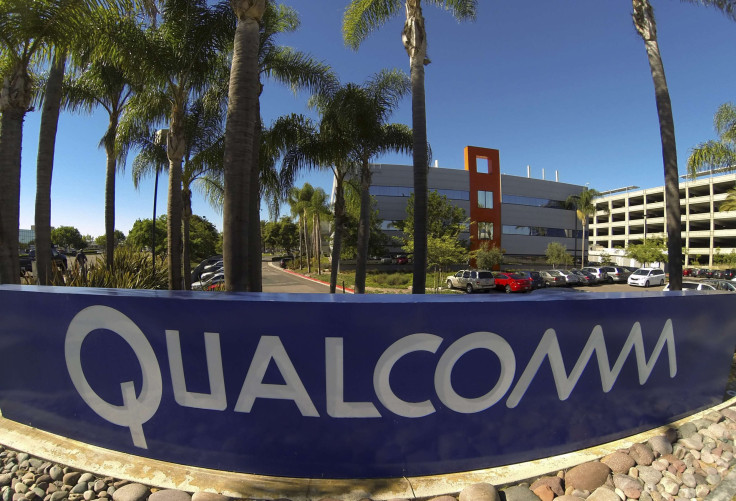 Mobile chipmaker Qualcomm warned on Wednesday during its fiscal fourth quarter earnings call that antitrust investigations and problems with royalties may continue to harm its dealings in China in the coming year.
Though the rollout of 3G and 4G LTE technologies has been given the company new opportunities to feed the growing smartphone market in China, Qualcomm is currently the focus of an investigation by the China National Development and Reform Commission, or NDRC. Should the company be found in violation of China's antitrust laws, it could face a fine of more than $1 billion and may be forced to amend its royalty structure in the country.
In addition to the Chinese investigation, Qualcomm faces an investigation by the European Commission regarding the alleged practice of financial rebates and other incentives in the sale of its chips. It also faces an investigation from the U.S. Federal Trade Commission regarding alleged breach of licensing commitments.
In addition to its legal problems, the firm said it believes some of its Chinese partners aren't complying with their licensing and royalty agreements. It's unknown how much this may affect its future revenues.
The company posted revenues $6.69 billion in its fourth quarter up 3 percent from the previous year's quarter. Net income came in at $1.89 billion, up 26 percent from last year and GAAP earnings were $1.11.
Its first fiscal quarter guidance for 2015 places revenue between $6.6 billion and $7.2 billion and GAAP earnings per share between $1.00 and $1.12.
Qualcomm shares tumbled 9 percent from a market close of $77.20 on Wednesday to $72.89 in after-hours trading.
© Copyright IBTimes 2023. All rights reserved.