Quartz Releases New Chart Search Engine Called Atlas Because 'Charts Are Our Cat Photos'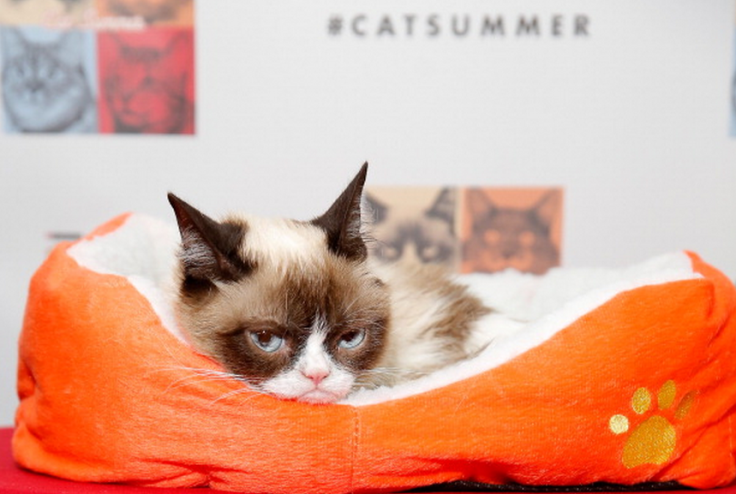 Quartz, Atlantic Media's business site, has made a living out of its data visualizations that promise complete understanding "in just one chart." Now they're launching a search engine that makes each of its published charts easily accessible.
Atlas, named after the ancient tool of finding data, is a search engine for the thousands of bar and line charts Quartz journalists have made since the site began in 2012. The site is famed for publishing stories based around data with headlines like "The rise and fall of Nokia, in one chart." In 2014 alone, the site published about 4,000 charts.
Quartz is welcoming consumers to not only use its charts but to have full access to the file -- and that includes the data -- rather than the previous method of taking screenshots. "We also know that our readers love charts and love sharing them. Charts are our cat photos," Quartz's vice president for product and executive editor Zachary M. Seward wrote in a blog post introducing the new site.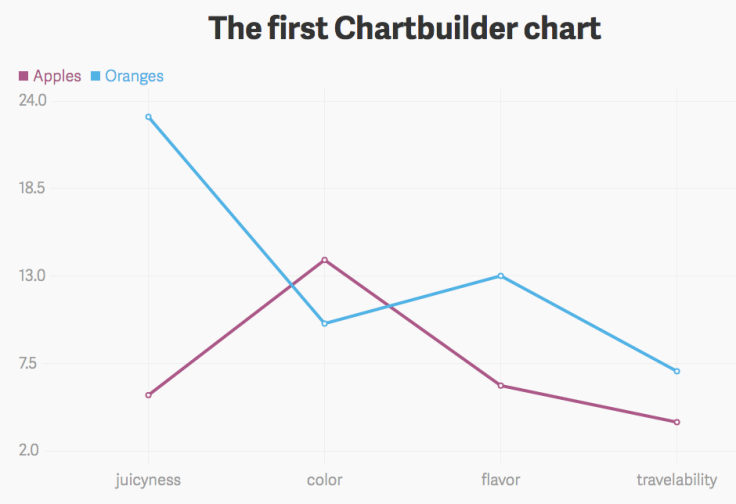 When you find a chart, you'll be able to click on it for other interactions. You can use an embed code that will allow you to publish the chart on other webpages, you can share it directly on social media (Twitter, Facebook, Pinterest, WhatsApp, email), and you can also download the data. The charts modify for desktop and mobile view.
The search engine does not just include ones to accompany stories by Quartz reporters but also those paid by advertisers such as General Electric and Samsung -- an advertising endeavor that the company is continuing to explore. In the future, any reader may be able to submit a chart to Atlas. "Our aspiration is that this becomes the home for charts and data on the Internet," Kevin J. Delaney, editor in chief of Quartz, told the New York Times.
In 2013, Quartz publicly released its in-house chart-making tool called Chartbuilder. On Tuesday, Quartz updated the tool to include pie charts and other new data input features.
© Copyright IBTimes 2023. All rights reserved.