Queen Elizabeth 'Doesn't Glow'; 'Lucky' For Being A 'Cold Person'
Queen Elizabeth II is lucky that she doesn't glow.
The Queen is often seen in bright and colorful outfits. In most occasions she attended, she would often wear a matching coat and hat that often come in purple, red, blue, pink, yellow or red colors.
Her Majesty has been described as "the most politically accomplished person in the world." Her stylist Stewart Parvin revealed that it was not difficult to make Her Royal Highness look perfect. Queen Elizabeth II has never been seen with a slight droplet of perspiration on her face no matter how hot and humid the temperature is because she has an abnormal trait – "she doesn't glow."
"We always choose fabrics that don't crease, we go to extra lengths to line them so they don't. I am somebody who creases all their clothes," Parvin said.
"I'm always hot, the Queen is very lucky, she doesn't crease her clothes because she doesn't glow. If you are a cold person your clothes don't crease."
Sophie, Countess of Wessex said Queen Elizabeth II wears bright colored outfits because she as to stand out in the crowd. Aside from the colors of her wardrobe, the Queen is very particular with the design and style.
According to couture designer Karl-Ludwig Rehse, who designs the Queen's outfits, the monarch prepares her outfit six months or 12 months ahead. If she visits a country, she takes into account the different climate and makes sure to follow the tradition.
According to Parvin, the Queen is very interested in her clothes. In fact, she always has an opinion on what she wears and she always makes a point. She knows when it's right and when it's wrong.
In related news, Queen Elizabeth II reportedly infuriated Prince William when she invited Princess Diana into a state banquet without informing any other members of the royal family. Her Majesty was hoping that the Prince and Princess of Wales would reconcile but her son wasn't happy. Princess Anne and Queen Mother were also angry at the sight of Princess Diana on the said event.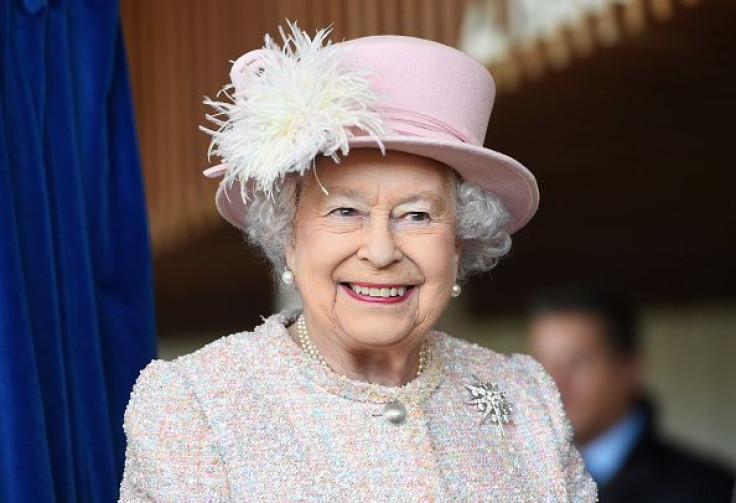 © Copyright IBTimes 2023. All rights reserved.