Queen Elizabeth Faces More Troubles Ahead, Princes William, Harry Won't Reconcile, Psychic Claims
KEY POINTS
The royal family could have a slightly better year next year
Queen Elizabeth will continue to face hardships in 2020
Prince William and Prince Harry won't reconcile next year
Some members of the royal family can expect another tumultuous year. After struggling this year, things are not looking good for some royals in 2020.
Psychic Debbie Frank shared her predictions starting off with Queen Elizabeth II. While speaking with The Sun, she said that Her Majesty will face more problems next year.
Frank said that the coming year will once again be a rollercoaster for the monarch. March will be especially difficult for the 93-year-old. As such, the Queen is required to implement boundaries that will protect the level of respect for the monarchy.
In 2019, Prince William managed to reposition himself as a steady and popular future King. Next year, he will be shouldering more responsibilities.
Around the time of his birthday next year, the Duke of Cambridge will mark a huge turning point in his life. He will also be starting new ventures. However, his relationship with Prince Harry will remain unfixed.
Kate Middleton will continue to reinvent herself until the spring of 2020. She will continue to emerge as a royal favorite. The lunar eclipse on her birthday next month suggests closure and an emotional turning point that could define her future.
Prince Harry will have a smoother year ahead. He will no longer feel lost, and he would finally realize and understand his true purpose. By July 5, the one thing that the Duke of Sussex is setting up will finally come to life.
Next year, he will also establish himself as a more powerful and mature figure. He will also continue to make a huge difference to the world.
Meghan Markle will continue to team up with Prince Harry, and the two will establish themselves as a power couple. Starting in April, the Duchess of Sussex will be receiving extra help.
Meanwhile, psychic Sky of Psychic2Tarot told Daily Star that 2020 will be a less challenging time for Prince Harry and Markle. However, things won't still be plain sailing.
Sky also thinks that Markle will make a pregnancy announcement next year.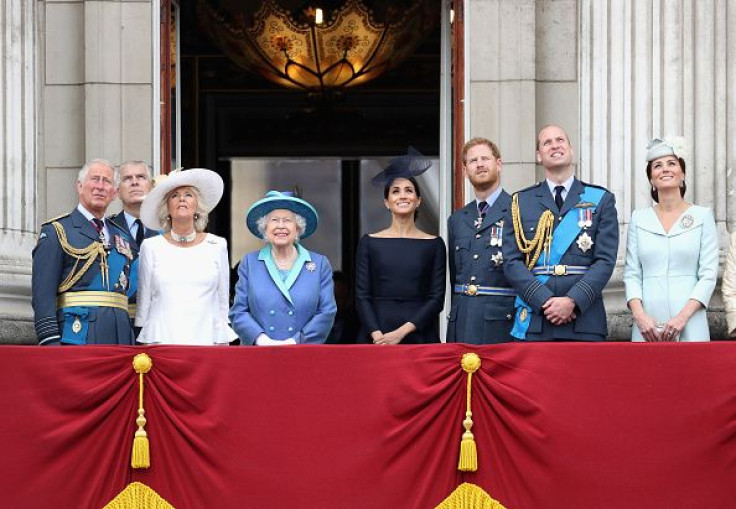 © Copyright IBTimes 2023. All rights reserved.