Queen Elizabeth Has Outrageous Indulgences But 'Stingy' With Staff Salaries
Queen Elizabeth II is reportedly stingy with the staff salaries but is extravagant in some areas.
Queen Elizabeth II has her own indulgences, too. The Queen is already known for her penchant for dogs and horses. However, she has other interests that may sound new to some.
According to Lana Andelane, the employees at Buckingham Palace are "notoriously poorly paid" with hourly pay below London's minimum wage of $11.54. But the monarch splashes her cash on her handbags and luxury vehicle.
Her Majesty loves Launer purses which maintains a "British legacy" in luxury leather goods. Their classic handbags are approximately $1,950. The brand claims that the Queen is a devotee of the calf leather Traviata style, which retails for $2,275. The Telegraph noted that the Queen has over 200 bags in her collection.
Prince William and Prince Harry's grandmother is often seen with a scarf. Most of Queen Elizabeth scarfs are silk Hermès that cost around $481. Queen Elizabeth also owns a number of Gucci loafers and custom Rachel Trevor-Morgan hats.
While the average person looks for the cheapest bottle of wine with the highest percentage of alcohol, Queen Elizabeth reportedly hankers for $1,300 Chateau Rothschild-Lafite 1990 red wine.
The Queen also indulges in a luxury vehicle or two. In 2018, Queen Elizabeth II's car collection reportedly cost $6.5 million and it included rare Rolls Royce models, Bentleys and Mercedes.
Royal finance expert David McClure spoke on Yahoo's "Royal Box" and revealed that Queen Elizabeth II also spends over $700,000 every year for her horses. The Queen uses her private purse for this.
"She's a great lover of the turf," McClure said of the Queen. "Now this is quite an expensive hobby, at one stage she had about a string of about 20 thoroughbred horses, she had three studs, she had stables."
Prince Harry's wife is another royal that has been bashed with her excessive spending, especially for her wardrobe. However, according to the 2019 documentary "Secrets of the Royal," the Duhcess of Sussex's spending habits are "pale" compared to Queen Elizabeth II's mother.
Queen Mother's spending was so great that it amounted to $2.6 million a year. It came to a point when the monarch had to subsidize her living for her mom.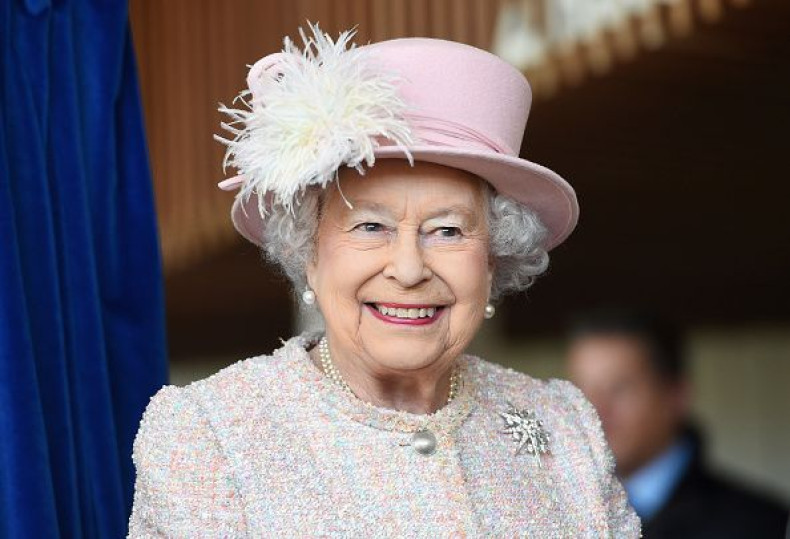 © Copyright IBTimes 2022. All rights reserved.