Queen Elizabeth 'Horrified', 'Annoyed' With Princess Diana's Pregnant-In-Bikini Photos
Queen Elizabeth II was furious when Princess Diana's risqué photos leaked.
In the 2019 Sunday Night documentary "Royal Baby," royal photographer Arthur Edwards recalled the most intrusive pictures of Princess Diana he captured that reportedly made the Queen "horrified" and "annoyed." The veteran royal photographer admitted that when he learned that the Prince and Princess of Wales were going off to the Bahamas on a holiday, he also decided to go.
"We were of course hidden in the bushes and I got these pictures of Diana pregnant in a bikini on the beach with the Prince of Wales," Edwards confessed.
He added that those were intrusive pictures and there was a massive row in the House of Commons. He admitted that he regretted what he had done and said that he would never do it again, especially now, because he knew that Prince William would sue any photographers who would do the same.
"The Queen was very annoyed and horrified about this so she called a meeting at Buckingham Palace of all the editors of the national newspapers," royal correspondent Ingrid Seward said about the monarch's reaction.
"She said: 'you simply have to leave Princess of Wales alone," Seward continued. However, she felt that they didn't really listen.
In 2012, Prince William's wife Kate Middleton's topless photos landed on the cover pages of a French magazine. The scandalous pictures were taken while the Duke and Duchess were on vacation in Provence, France.
The couple sued the magazine that published Middleton's photos. In 2017, the case was closed and the couple was awarded $120,000 in damages.
A Kensington Palace spokesperson said that the incident was a "serious breach of privacy" and they wanted to point out that those kinds of "unjustified intrusion" should not happen again by pursuing legal remedies.
Prince William is not afraid to take legal actions against those who intrude their privacy or spread rumors about him and his family. Earlier this year, there were speculations that he cheated on Middleton with a family friend named Rose Hanbury.
The claims were not true but it affected the palace and Prince William and Middleton's marriage. As a result, the prince took legal actions and one magazine reportedly received a legal warning for publishing details of the alleged affair which were "false and highly damaging."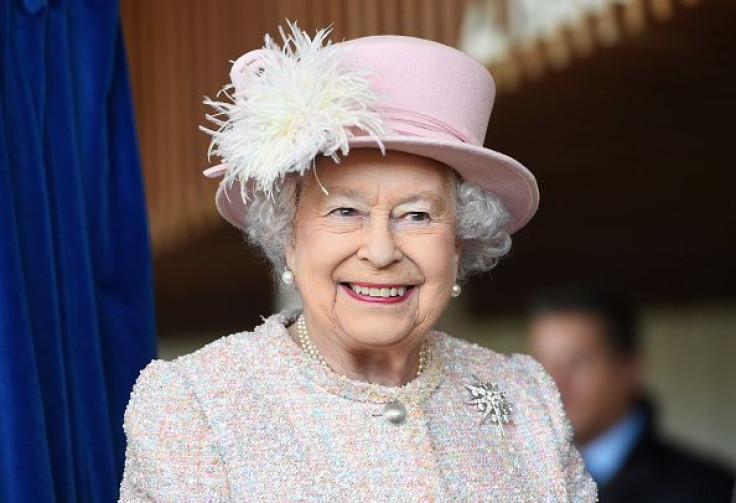 © Copyright IBTimes 2022. All rights reserved.
FOLLOW MORE IBT NEWS ON THE BELOW CHANNELS