Queen Elizabeth II Denied Entry To Windsor Event For This Shocking Reason
Queen Elizabeth II was reportedly denied entry to an event in Windsor due to a shocking reason.
Martina Bet, a journalist for Express, claimed that in 1991, security personnel failed to recognize Her Majesty and refused to let her in at the Royal Windsor Horse Show. The Queen was driving her black Vauxhall Carlton at the time when she was stopped by Carl Shimmin, who was working on security.
He reportedly told the Queen, "Sorry love, you can't come in without a sticker."
The Queen did not become upset at Shimmin. Instead, she rolled down her window and told him, "I think if you check, I will be allowed to come in."
Shimmin explained to reporters that he thought the Queen was just an old dear who got lost. The security personnel was not the only person who failed to recognize the Queen.
When she was walking on the grounds of Balmoral Castle in 2016, visitors from the United States also failed to recognize who she was. Richard Griffin, one of the monarch's former protection officers, claimed that the Queen played along when the tourists asked her if she lived around the area.
The Queen told the holidaymakers that she had a house nearby. And when the tourists asked her if she has ever met the Queen, the 92-year-old said that she hasn't before pointing at Griffin and saying that he has.
In related news, the Queen made headlines this week after she was linked to Princess Diana's woeful mismanagement of the royal family. In the book "Rebel Prince: The Power, Passion, and Defiance of Prince Charles," author Tom Bower revealed that television producers wanted to raise the "Camilla question" before her affair with Prince Charles was confirmed.
During Prince Charles' interview with Jonathan Dimbleby, he admitted to adultery, denied that he was considering divorce and insisted that he would be king. Prince Charles thought that his revelations would clear the decks but they didn't. Instead, they just caused more problems with between him, Princess Diana and the Queen.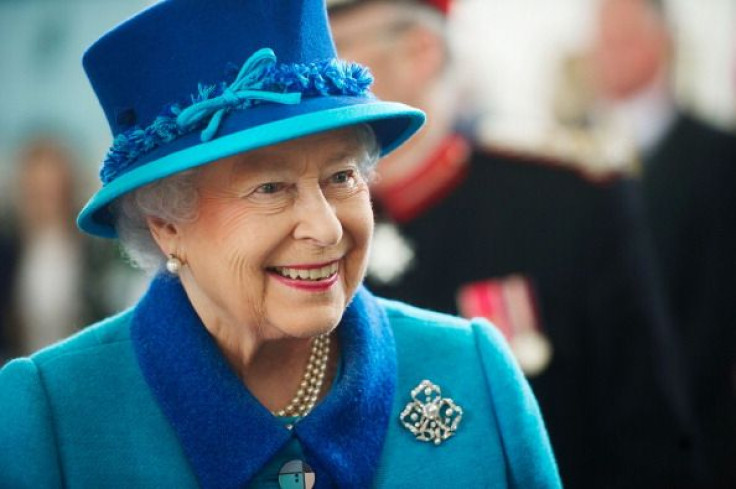 © Copyright IBTimes 2022. All rights reserved.
FOLLOW MORE IBT NEWS ON THE BELOW CHANNELS