Queen Elizabeth II Wearing Sunglasses Lately For This Reason, Palace Explains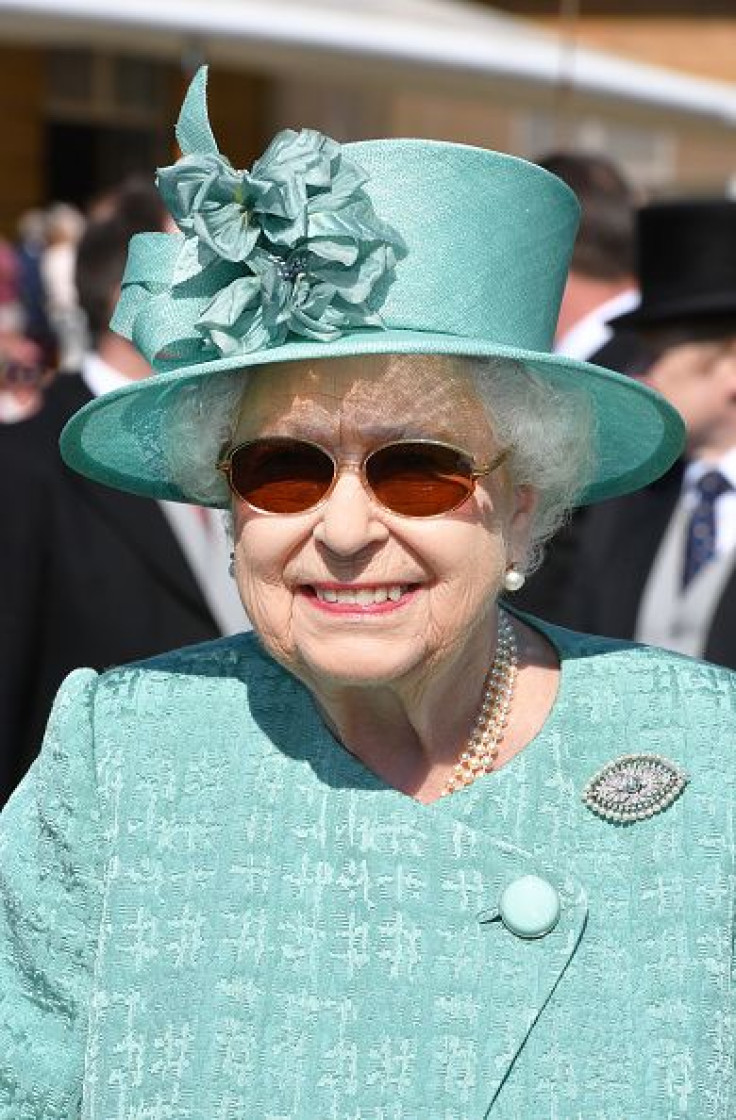 Queen Elizabeth II has been wearing shades lately for a reason.
According to Buckingham Palace, the monarch underwent minor cataract surgery prior to Prince Harry and Meghan Markle's royal wedding. "I can confirm that The Queen successfully underwent a short, planned procedure to treat a cataract last month," a palace spokesperson said (via People).
Cataract surgery is performed to treat cataracts and it can cause blurry vision and increase the glare from lights. It can also make the color seem brighter as the patient is looking through a new lens. This is probably the reason Queen Elizabeth has been wearing a pair of shades.
According to the palace spokesperson the procedure was carried out prior to the Duke and Duchess of Sussex's nuptials. "The surgery took place in early May," the spokesperson said.
The procedure is common and generally safe. It is performed by an ophthalmologist on an outpatient basis.
Although Her Majesty got a surgery, she never slows down when it comes to royal duties. In fact, Queen Elizabeth II has increased her number of engagements this year by 25 percent. Next week she is set to visit Chester with Markle to officially unveil a new bridge at Widnes, Cheshire and open the Storyhouse Theatre. The royal will then proceed for lunch at Chester's Town Hall.
However, Queen Elizabeth II and Markle may face protests during their visit to Chester. The Scrap Mersey Tolls (SMT), a local group, is encouraging their members to protest the new bridge's toll.
"It is bizarre that the Queen, who last September officially opened the toll free new road bridge over the Forth, has been persuaded to open a tolled bridge," said John McGoldrick. "Part of the tolls plan is to also put a toll on the Silver Jubilee Bridge. A bridge that was officially opened in 1961 by Princess Alexandra, the Queen's first cousin."
"It will be the first free bridge in the UK to have tolls added. Was the Queen aware of this? Was she also aware of the unpopularity of the tolls and the terrible penalties being issued at the rate of 800,000 a year?" he added. "Did she also not know of the current controversy because Halton Council have so far done nothing to refund the tolls and penalties which were recently judged to be illegal by the Traffic Penalty Tribunal?"
© Copyright IBTimes 2023. All rights reserved.