Queen Elizabeth II Won't Eat Swan For Christmas; Holiday Menu Teased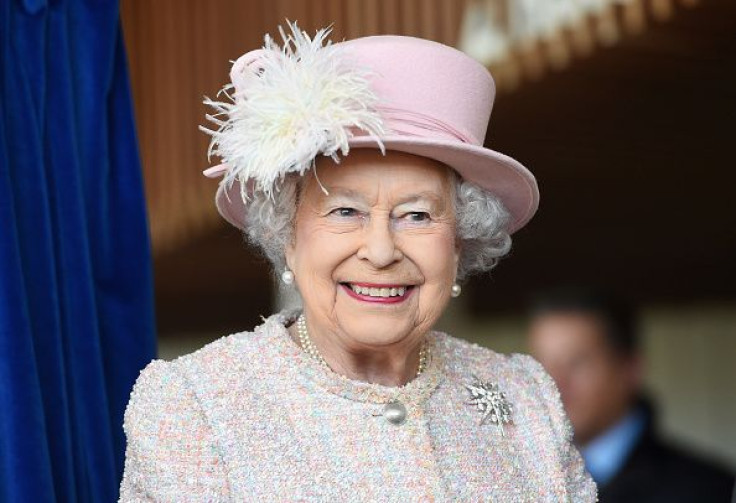 Queen Elizabeth II most likely enjoys a lavish feast with the royal family on Christmas day, but Her Majesty doesn't eat swan.
Kelly Lynch, a royal expert, and editor at Daily Break told Express that contrary to rumors, there has not been a single evidence confirming that the Queen consumes swan during the holiday season.
"Although I am familiar with the annual swan upping, I've seen no evidence of the royals dining on swans. I know that the Queen has a rather simple palette when it comes to food, and since she owns all the mute swans in England and Wales, I find it hard to believe she'd dine on them," Lynch said.
Darren McGrady, the royal family's former chef, said that Her Majesty can eat turkey anytime during the year. This means that turkey is no longer considered a special food on Christmas Day.
"They're actually boring when it comes to festivities! They didn't do hams or anything, just traditional turkeys. We did three turkeys for the Queen and her family in the royal dining room, one for the children's nursery and then more for the 100 or so staff, so everyone had a Christmas lunch," he said.
Last year, McGrady told Hello! Online that the meals served on Christmas Day among the royal family are the same every year. The Queen and the senior royals dine together in the main room, while the younger royals would eat in the nursery.
"The children always ate in the nursery until they were old enough to conduct themselves properly at the dining table. So for the Queen, there was never a case of putting a high chair at the table with a little baby squealing and throwing food. It was Victorian. The children's place was in the nursery and the nanny would take care of them. It's your modern day 'Downton Abbey,'" he said.
Some of the royal family's menu items include turkey with different stuffing, roast potatoes, mashed potatoes, parsnips, Brussel sprouts, and Christmas pudding for dessert. Afternoon tea is also served after lunch and after a short walkabout around Sandringham.
© Copyright IBTimes 2023. All rights reserved.