Queen Elizabeth II's Favorite Week Of The Year Revealed By Royal Expert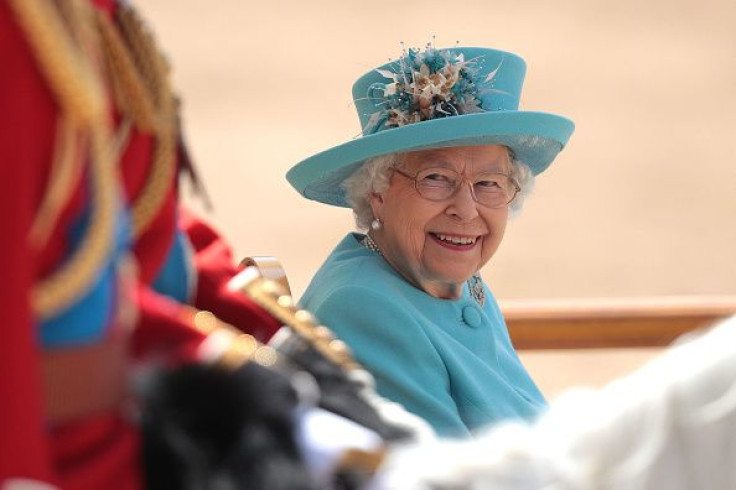 Queen Elizabeth II's favorite week of the year has been revealed, and it's not what royal fans would expect.
Richard Fitzwilliams, a royal expert, told Express that the Queen's favorite week of the year is the Royal Ascot, which will kick off on Tuesday, June 19.
"Coming up is her favorite week of the year, Royal Ascot, as well as Zara's baby expected in the summer who will be her seventh great-grandchild, Louis' christening, and Eugenie's wedding. It has been the most important royal year and the nation has been delighted the Queen has been in such splendid form and able to do what she does. She must be delighted as she contemplates both the high current popularity of the monarchy and the future seems assured too," he said.
The Queen is expected to be present at all the five days of the Royal Ascot. She has not missed the event for the past 64 years, but with the exception of her own coronation day in 1953.
The Royal Ascot is Britain's most valuable race meeting, attracting many of the world's finest racehorses to compete for a huge sum of prize money. Every year, the meeting is broadcasted live around the globe. Gates open at 10:30 a.m and the first race commences at 2:30 p.m. The Queen and the other members of the royal family arrive at the event at 2:00 p.m.
Carriages carrying the royal procession will leave Windsor Castle early in the afternoon and will enter the racecourse through the golden gates. People who take part in the royal procession change every day, but the monarch is often joined by her racing manager John Warren and husband Prince Philip.
The Queen will watch the racing from the royal box. The horseracing event was founded by Queen Anne in 1711. As of late, Her Majesty has already owned 22 winning horses including 2013's World Cup winner Estimate.
In related news, the Queen was last seen in public in Cheshire last week when she went on an official engagement with Meghan Markle. The two female royals traveled to Cheshire via the Royal Train.
© Copyright IBTimes 2023. All rights reserved.