Queen Elizabeth Irritated When People Feel This Way Towards Her, Expert Says
Queen Elizabeth II is irritated when people are "intimidated" by her presence.
The Queen holds the highest position in the monarchy and is treated with utmost respect. Most, if not all, including the members of the royal family are very careful with her especially when she is around. However, it turned out that she didn't want to be treated that way.
According to Becky Pemberton of The Sun, the Queen is irritated when the people is "intimidated" by her presence. She is particularly annoyed with the "inevitable hush" she hears whenever she makes her way into a party.
According to Pemberton one needs not be shy when he or she meets the Queen because Her Majesty, herself, is shy. However, not being intimidated by the Queen's presence is something that one has to worked on because even the members of the royal family like Prince Harry panics when he meets his royal grandmother.
Last year, Prince Harry admitted that he is nervous when he is around the Queen. The Duke of Sussex asked a group of hospitality professionals from the Caribbean who are spending time at the palace if they already met the monarch. The duke shared his encounter with the Queen with them.
"You guys have spent way more time in Buckingham Palace than I ever have - and you've only been here two weeks," Prince Harry said.
"Have you bumped into the Queen yet? If you suddenly bump into her in the corridor, don't panic. I know you will. We all do!"
In related news, Express carried out a poll asking the Brits their favorite royal. It turned out that Princess Anne is more popular than Prince Charles.
Aside from that, many prefer the Princess Royal to be the next monarch after Queen Elizabeth II. "How I wish the Princess Royal was the next in line," one royal fan wrote.
Several Brits are convinced that there's no other royal more like Queen Elizabeth II than Princess Anne. According to Marlene Koenig, Princess Anne would be a "grounded heir to the throne."
"She is a take no prisoner type of person with a strong personality," the royal expert said about Prince Charles' sister.
"She'd not as 'artsy' as her older brother. She has strong charitable ethics like her brother, but a very different personality."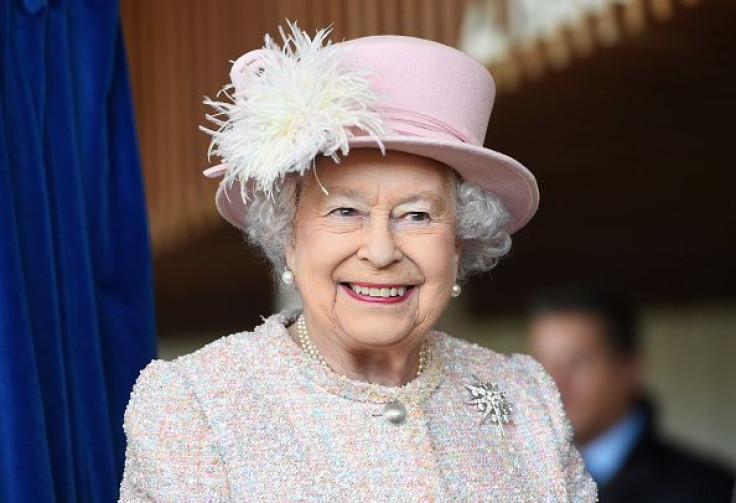 © Copyright IBTimes 2023. All rights reserved.