Queen Elizabeth Leaves Buckingham Palace, Moves To Windsor After Canceling Schedule Amid Coronavirus Fears
KEY POINTS
Queen Elizabeth II vacated Buckingham Palace and moved to Windsor Castle
Queen Elizabeth II rescheduled her engagement
Queen Elizabeth II snubbed Prince Harry and Meghan Markle during the Commonwealth Service
Queen Elizabeth II has left Buckingham Palace after canceling her schedule amid the coronavirus outbreak.
The monarch has decided to vacate Buckingham Palace and move to Windsor Castle amid COVID-19 fears. If things get worse, there are plans that the Queen and her husband Prince Philip will be quarantined at Sandringham, The Sun reported.
Queen Elizabeth II was chauffeured to Windsor on Thursday. An insider said that Prince William and Prince Harry's grandmother is in good health, but decided that it's best to move to Windsor. Many of her staff are reportedly already panicky over coronavirus because the palace is more susceptible to COVID-19 because it hosts constant stream of visitors including politicians and dignitaries, and has a bigger staff.
"Buckingham Palace is in the middle of London and also has a bigger staff than other estates so is deemed a much more dangerous location. There have been no specific scares or positive tests there yet but no one wants to take any chances," a royal source said.
According to the publication, Buckingham Palace has around 500 staff, Windsor 100, and Sandringham a handful. The upcoming garden parties for 30,000 guests in May and June might be canceled or postponed, too.
"Future events will be reviewed on an ongoing basis taking into account the appropriate advice," a palace spokeswoman said.
On Friday, Buckingham Palace announced that it decided to reschedule the Queen's engagements as a "sensible precaution." The monarch has a lot of upcoming events in the coming months.
"As a sensible precaution and for practical reasons in the current circumstances, changes are being made to The Queen's diary commitments in the coming weeks," Buckingham Palace wrote.
"In consultation with the Medical Household and Government, Her Majesty's forthcoming visits to Cheshire and Camden will be rescheduled. Audiences will continue as usual. Other events will be reviewed on an ongoing basis in line with the appropriate advice."
Meanwhile, on Monday, Queen Elizabeth II reunited with the other members of the royal family for the Commonwealth Service. However, she reportedly snubbed Prince Harry and Meghan Markle by dropping them from the main VIP party.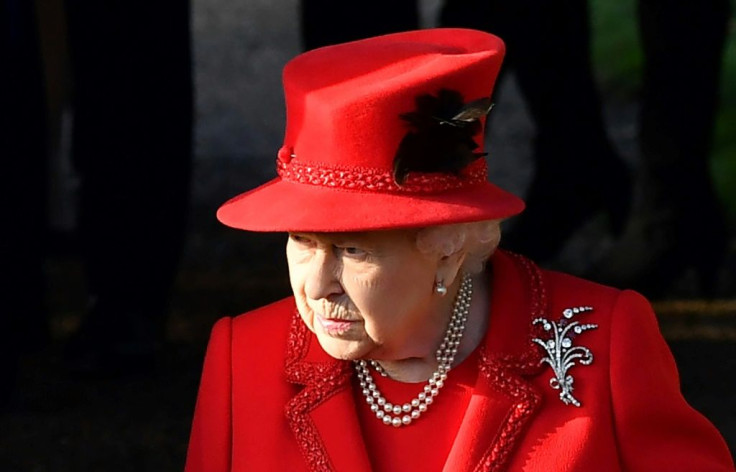 © Copyright IBTimes 2023. All rights reserved.