Queen Elizabeth 'Lets Rip' At Prince Philip During Picnic For This Reason
Queen Elizabeth II got mad at Prince Philip in one incident.
The monarch is friendly and approachable, but she has a feisty temper. The Duke of Edinburgh experienced Her Majesty's wrath after he arrived late to a picnic.
According to royal commentator Ingrid Seward in her book "The Queen's Speech: An Intimate Portrait of the Queen in Her Own Words," the stories shared by those close to Queen Elizabeth II didn't reveal too much about the monarch. However, it sheds light about her relationship with the 97-year-old royal.
"On one occasion, for instance, they were picnicking at Balmoral and for some reason or other Prince Philip was late, and there was a huge row as she let rip at him," the editor-in-chief of Majesty magazine wrote.
"This is ridiculous," the Queen told her husband. "Where on earth have you been?"
According to Seward, the couple ended up as best of friends. However, those who witnessed the encounter was very uncomfortable with it.
Queen Elizabeth II and Prince Philip have been married for 71 years already. However, they spend most of their time in separate homes lately.
Queen Elizabeth II is still very much active with her royal duties. On the other hand, Prince Philip has already retired.
An insider revealed that the Duke of Edinburgh spends most of his time at Windsor Farm. The duke reportedly loves the place because it is away from the public eye and peaceful.
Although the Queen and the duke are apart most of the time, they still see each other at some point each week. Prince Philip sometimes visits Windsor Castle or Buckingham Palace. Queen Elizabeth II also works around to see her spouse as much as possible.
Aside from spending most of their time apart lately, it was revealed that they have separate bedrooms at home. According to Lady Pamela Hicks, Queen Elizabeth II's cousin, this arrangement is normal for upper-class families.
She explained that having separate bedrooms gives the royals the option to sleep separately if they don't want to be bothered by their spouse's snores or flinging leg. But they can also sleep together in the same room if they want to.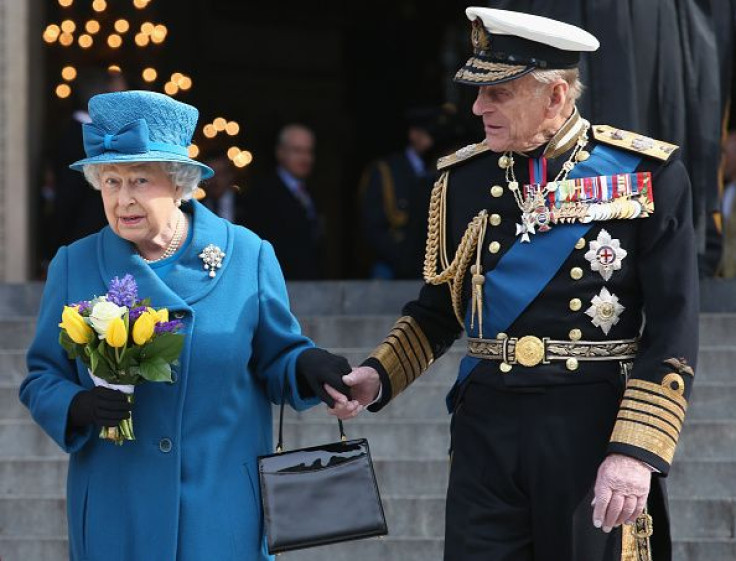 © Copyright IBTimes 2023. All rights reserved.