Queen Elizabeth May Have Spoken With Royal Who Raised Concerns Over Archie's Skin Color: Report
KEY POINTS
Queen Elizabeth II's use of the phrase "recollections vary" is telling, according to royal experts
Tom Bower thinks it is necessary to drop the name of the royal to justify the racism allegation
Phil Dampier finds Prince Harry and Meghan Markle's view on several issues "highly questionable"
Several royal experts examined Queen Elizabeth II's response to Prince Harry and Meghan Markle's racism allegation, and one speculated that she might have already spoken with the member of the royal family who commented on Archie's complexion.
Royal author Phil Dampier quoted how the monarch used the phrase "recollection vary" in her statement. For him, it was "telling" and could be indicative that she already spoke with the member of the royal family whom Prince Harry and Markle declined to name during their interview with Oprah Winfrey.
"The Queen is really saying that Harry and Meghan might be giving their version of events or their interpretation of a conversation a couple of years ago, without going so for as to say they are lying, which they might not be," he told Daily Mail.
"Clearly she has spoken to the person who allegedly made the remark about Archie and they have given her their version of events. Above all she wants to keep the identity of the senior royal who made the alleged remark about Archie's skin color a secret. She knows that if it comes out that person will never be allowed to forget it, rightly or wrongly."
Royal commentator Richard Fitzwilliams also pointed the same concern as Dampier. For him, the Queens's phrase "while some recollections may vary" handles the issue with sensitivity because she has dedicated her works to nurture the Commonwealth, which is a symbol of diversity. He also added that the "views expressed on several issues by the Sussexes were highly questionable."
Meanwhile, royal biographer Tom Bower said it was "an exquisite phrase to accuse the Sussex's of Disney style fantasy." The "Rebel Prince: The Power, Passion and Defiance of Prince Charles" author believes that dropping names is necessary to justify their racism allegation.
"They need to name names and give dates and circumstances to justify their accusations," he said.
During the interview, Markle said Prince Harry told her one of the royals asked about their son's complexion. They were wondering how dark the child's skin would be. However, they never dropped the name of the royal family member who said it because they knew it would be damaging.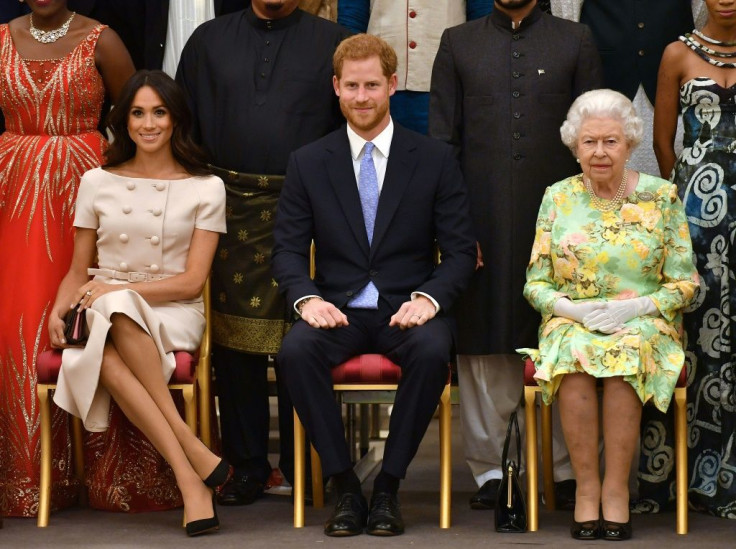 © Copyright IBTimes 2023. All rights reserved.