Queen Elizabeth, Prince Charles Bring This 'Disturbing' Item Whenever They Travel
Queen Elizabeth II and Prince Charles have to bring a disturbing item whenever they travel.
The Queen and Prince Charles have to travel and visit several countries from time to time due to their royal duties. At present, the Queen no longer travels as often as the Prince of Wales. Whenever they have to make an official visit to other countries, the royals reportedly bring a very disturbing item with them — their own blood.
According to Clive Hammond of Express, both Queen Elizabeth II and Prince Charles are expected to take a pack of their own blood, which is handled by a Royal Navy doctor. It will be used in case they need blood transfusion and to ensure that regardless of where they are in the world, the monarch and the heir apparent will still receive urgent medical treatment if needed.
Harriet Mallinson also said that a pack of blood is necessary especially when Queen Elizabeth II and Prince Charles visit countries where reliable blood supply is questionable. Thus, the Queen and Prince of Wales' personal pack of blood is a travel essential.
The royals are also advised to include black outfits in their wardrobe when they travel overseas in case they return back to the UK while mourning. Queen Elizabeth II endured this during a visit to Kenya in 1952. The Queen was in Africa when she received the heartbreaking news that her father passed away.
The Queen also brings a hot water bottle in her travel abroad along with her feather pillow and china tea set. One time, a helper reportedly forgot to put a hot water bottle in the monarch's bed, so she was forced to do the whole thing by herself and found it hilarious.
"The Queen was amused to have to do it herself," an insider said. "I think she found it quite a novelty."
Meanwhile, Prince Charles reportedly has outrageous travel demands. The future king and his wife Camilla Parker Bowles are very particular with what they eat abroad. They usually have people deliver organic food to the host.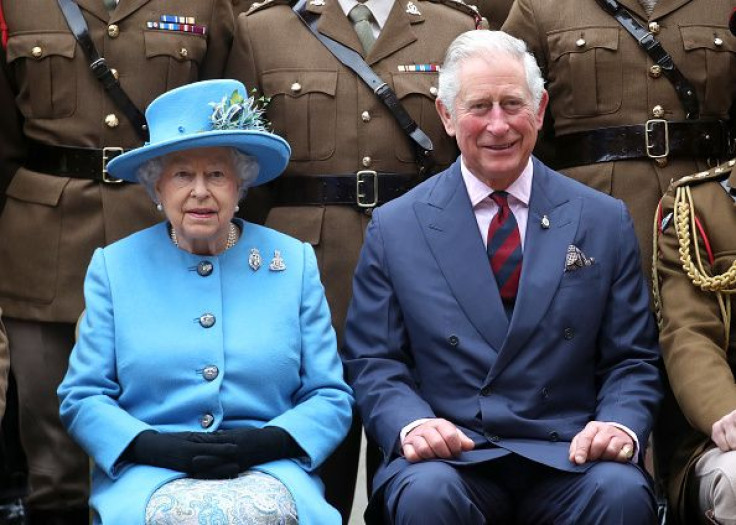 © Copyright IBTimes 2023. All rights reserved.