Queen Elizabeth, Prince Charles Travel Essentials Include This Surprising Item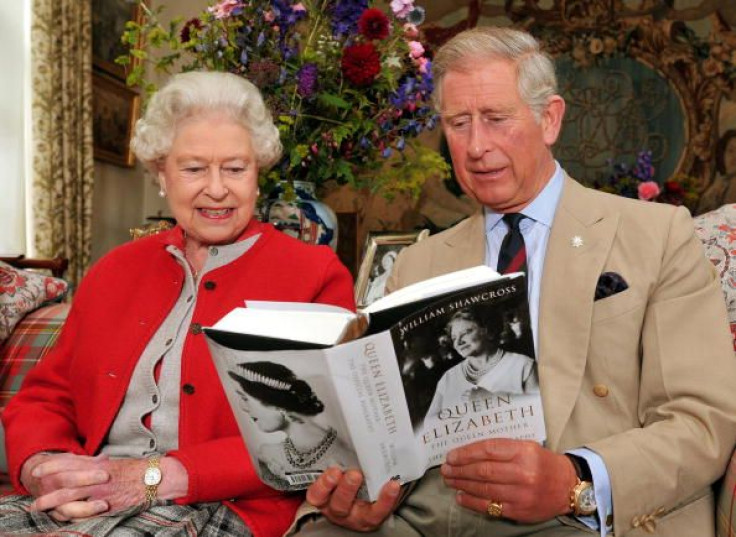 Queen Elizabeth II and Prince Charles are always ready with necessities whenever they travel, and this includes medical essentials.
The Queen is already 92 years old and is still active in her royal duties. Meanwhile, the Prince of Wales is 69 years old. Both reportedly travel with a personal pack of blood, according to Harriet Mallinson, Express' digital travel reporter. The royals only include this in their travel essentials when visiting countries where reliable blood supply is questionable.
"In countries where a reliable blood supply is questionable, the Queen and the Prince of Wales both travel with their own personal packs of blood following in their convoy wherever they go," Mallinson said.
According to The Telegraph, a royal navy doctor also accompanies the monarch during her tour, having researched the nearest hospitals in advance. The doctor will always be a few paces away from the royal and is carrying a bulky medical bag containing a mobile defibrillator and all the other emergency medicine.
Queen Elizabeth II also brings a hot water bottle whenever she travels abroad. In fact, there was a time when her helper reportedly forgot to put a hot water bottle on her bed, so Her Majesty did it herself and found it hilarious.
"The Queen was amused to have to do it herself," an insider said. "I think she found it quite a novelty."
Queen Elizabeth II also brings her favorite snack during her flight. According to an insider, the monarch loves to bring a classic Dundee cake.
"Even if she's on a flight at tea time, out will come a cuppa, a Dundee cake, and some scones and clotted cream," the report stated.
"She'll take a small slice every day until eventually there is only one tiny piece, but you have to send that up, she wants to finish the whole of that cake," former royal chef Darren McGrady added.
Queen Elizabeth II is set to visit Chester with Meghan Markle on Thursday. The monarch and the Duchess of Sussex will be there to officially unveil a new bridge in Widnes, Cheshire and open the Storyhouse Theatre. After the event, they will sit down for lunch at Chester's Town Hall.
© Copyright IBTimes 2023. All rights reserved.