Queen Elizabeth II's Travel Essentials Include This Unusual Item, Historian Reveals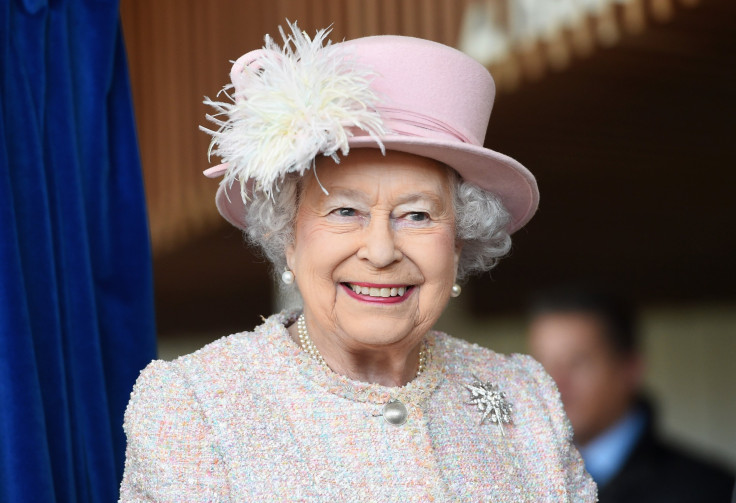 Queen Elizabeth II includes an unusual item in her travel essentials.
Robert K. Massie told Variety (via Express) that Her Majesty always takes a hot water bottle whenever she travels abroad. Aside from this, the monarch also brings a feather pillow and china tea set.
One time, her helper reportedly forgot to put a hot water bottle in the queen's bed. Thus, the monarch did it herself and found the whole thing hilarious.
"The Queen was amused to have to do it herself," an insider said. "I think she found it quite a novelty."
Aside from this, whenever the queen drives around the UK she reportedly doesn't depend on satellite navigations. Queen Elizabeth II still prefers to use her trusted AA road map for directions.
In fact, the monarch reportedly updated her map earlier this year by purchasing the 2017 edition. Last year, Queen Elizabeth II was still using the 2015 version.
The queen is an excellent driver and mechanic. When she was just 18 years old, Her Majesty already joined the Women's Auxilliary Territorial Service. There she learned to change tires, rebuild engines and even drive large vehicles.
In 2003, Queen Elizabeth II met King Abdulla, the former king of Saudi Arabia, at her Balmoral estate. She surprised him when she climbed into the driver's seat and drove him around as women in Saudi Arabia were not permitted to drive at that time. Her Majesty surprised him, even more, when she "accelerated the Land Rover along the narrow Scottish estate roads."
In related news, Queen Elizabeth II is set to attend the Commonwealth Day service with her future granddaughter-in-law, Meghan Markle. The event is the "Suits" star's first royal engagement with the monarch. Their joint appearance is deemed significant as the event is the largest annual inter-faith gathering in the UK.
Aside from Markle, Prince Charles, Prince Harry, Prince William and Kate Middleton will attend the gathering at Westminster Abbey. The fab four are set to meet the schoolchildren before attending the reception.
The Duke and Duchess of Cambridge, Prince Harry and Markle just had their first royal engagement together a few weeks ago when they attended the first Royal Foundation forum. On the said event, the two princes confessed that they had disagreements too while working together, but those were "healthy disagreements."
© Copyright IBTimes 2023. All rights reserved.