Queen Elizabeth, Prince Harry's Son Share 'Strange' Similarity With Each Other
Queen Elizabeth II and Prince Harry's son reportedly share a strange similarity with each other.
Frederica Miller, a journalist for Express, said that Baby Sussex is currently seventh in line to the throne. This means it is highly unlikely that he will ever become king. And just like him, the Queen was never thought to become Her Majesty one day because she was not in the direct line of succession.
The Queen was the daughter of George VI, who is younger than her uncle, Edward VIII. Since the latter was older, he was expected to become king, and he did. But after just a short period of time, Edward VIII decided to abdicate in favor of George VI.
Since Edward VIII had no children, he didn't have direct heirs to the throne. Her Majesty's father sat on the throne, and as the oldest child of George VI, the Queen became second in line to the throne.
As such, the only way for Baby Sussex to become king one day is if Prince Harry's eldest brother, Prince William, would decide to abdicate from the throne. Even then, since Prince William has three children, Baby Sussex won't automatically be next in line in the order of succession.
Due to this, it is unlikely that Baby Sussex would become king unless Prince William and his three children abdicate. And since Baby Sussex is not a direct heir to the throne, he won't be called prince like his cousins Prince George and Prince Louis.
The Duke and Duchess of Sussex's son will be referred to as the Earl of Dumbarton. As of late, the name of Baby Sussex still hasn't been announced. Royal fans still haven't caught a glimpse of the royal baby as well, but his first public appearance will be held this week.
Markle gave birth to her son on May 6, which made him technically overdue. The Duchess of Sussex was expected to give birth at the end of April.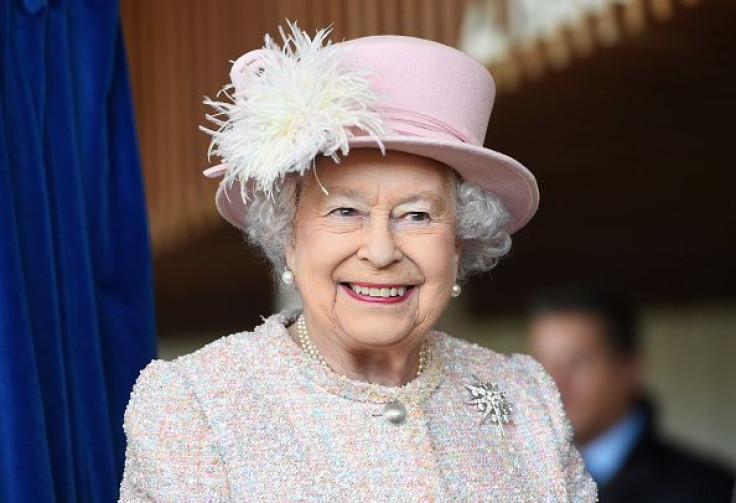 © Copyright IBTimes 2023. All rights reserved.