Queen Elizabeth, Prince Philip Photographed On Dance Floor With Different Partners
The members of the British royal family love to dance and Queen Elizabeth II and Prince Philip are no exception.
Hello! magazine recently compiled a series of photos of the members of the royal family while they are on the dancefloor. One of the snaps showed the Queen and Prince Philip dancing beside each other but with different partners.
The photo was taken in 1961 during the Queen and Prince Philip's visit to Ghana. At that time, Her Majesty managed to dance with the former president of the country, and she also tried the Ghanaian shuffle.
Ten years earlier, the Queen and the Duke of Edinburgh showed their skills in dancing when they did a square dance while holding each other's hand during their tour of Canada. During that time, the royal couple attended an event that was organized in their honor.
The Queen was also once photographed dancing with Air Marshal Sir John Baldwin, the colonel of the 8th Hussars, at a ball held at the Hyde Park Hotel in London. The event celebrated the centenary of the Battle of Baclava.
Several years later, Princess Diana wowed everyone when she took the dancefloor with her ex-husband, Prince Charles. The beautiful mom of two wore a shiny electric blue dress to the ball that she attended while touring Australia.
In 1985, Princess Diana also made headlines after she was photographed dancing with John Travolta at the White House during her royal tour of America. At that time, the Princess of Wales donned a black figure-hugging black gown.
Princess Diana's sons, Prince William and Prince Harry, have both been photographed dancing on multiple occasions. Earlier in 2011, the Duke of Cambridge danced with a woman during his day out at Centrepoint.
And when Prince Harry visited the Caribbean, he was seen dancing with soca singer Claudette Peters and the Prime Minister of Antigua and Barbuda, Gaston Browne. Just recently, he also tried to copy some ballet steps when he visited the YMCA in East Ealing.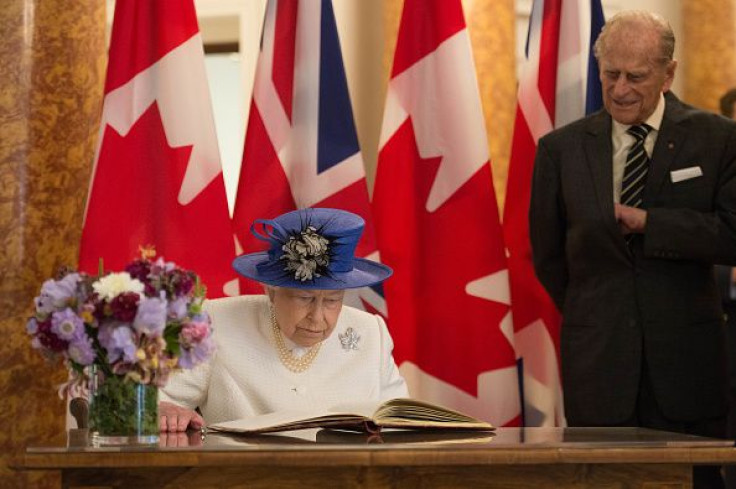 © Copyright IBTimes 2023. All rights reserved.