Queen Elizabeth's Funeral TV Ratings Nowhere Near Princess Diana's Burial, Harry-Meghan Wedding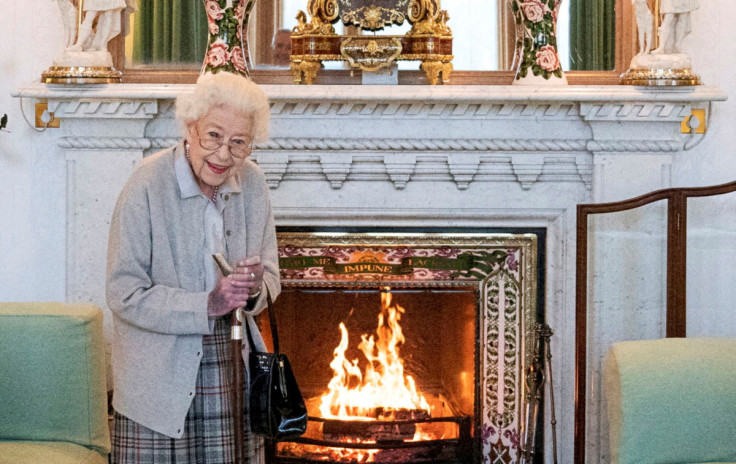 KEY POINTS
Queen Elizabeth II's state funeral garnered 11.4 million U.S. viewers and 27 million U.K. viewers, according to Nielsen data
Princess Diana's funeral in 1997 reportedly was watched by 33.2 million people in the U.S. and nearly 32 million in the U.K.
Prince William's and Prince Harry's weddings were watched by 29.2 million and 22.7 million U.S. viewers, respectively
Queen Elizabeth II may have been adored by many around the globe, but the TV ratings of her funeral, both in the United States and the United Kingdom, were significantly lower than those of Princess Diana's funeral more than two decades ago.
The state funeral for the late British monarch was held in London Monday, and viewers from all over the world tuned in to the live television broadcast to pay their respects.
Data from Nielsen showed that an average of 11.4 million U.S. viewers watched the Queen's state funeral, TMZ reported. This figure is nowhere near the 33.2 million people who watched the funeral of Princess Diana in September 1997.
The numbers for U.K. viewers were closer. The longest-reigning British monarch's final send-off was watched by 27 million viewers in her home country, while around 32 million British people watched Princess Diana's.
The weddings of Prince William and Kate Middleton in 2011, and Prince Harry and Meghan Markle in 2018 also had higher TV ratings compared to the Queen's funeral. Their nuptials garnered 29.2 million and 22.7 million U.S. viewers, respectively.
However, the outlet noted that it's possible Queen Elizabeth's funeral had a larger number of worldwide viewers as the Nielsen figure did not include those who watched the event via live stream on various digital platforms.
The situation was also quite different, according to TMZ. Princess Diana died in a tragic accident that occurred in the prime of her life, while Queen Elizabeth II passed away at her Scottish estate Balmoral on Sept. 8 at the age of 96 and after 70 years on the throne.
Prince William and Prince Harry's mother died at the age of 36 from serious injuries sustained in a car crash in Paris, France, on Aug. 31, 1997. The accident also killed Princess Diana's partner Dodi Fayed and driver Henri Paul.
Princess Diana was known as the "People's Princess" and had been loved by many because of her activism and charity. She also redefined "celebrity," according to British journalist Bidisha Mamata.
"In the 21st century, we completely take it for granted that famous people will also be a U.N. special envoy or that they'll use their privilege to do good," Mamata explained, according to NPR. "Princess Diana invented the idea of the famous person who does good, and she was extremely radical."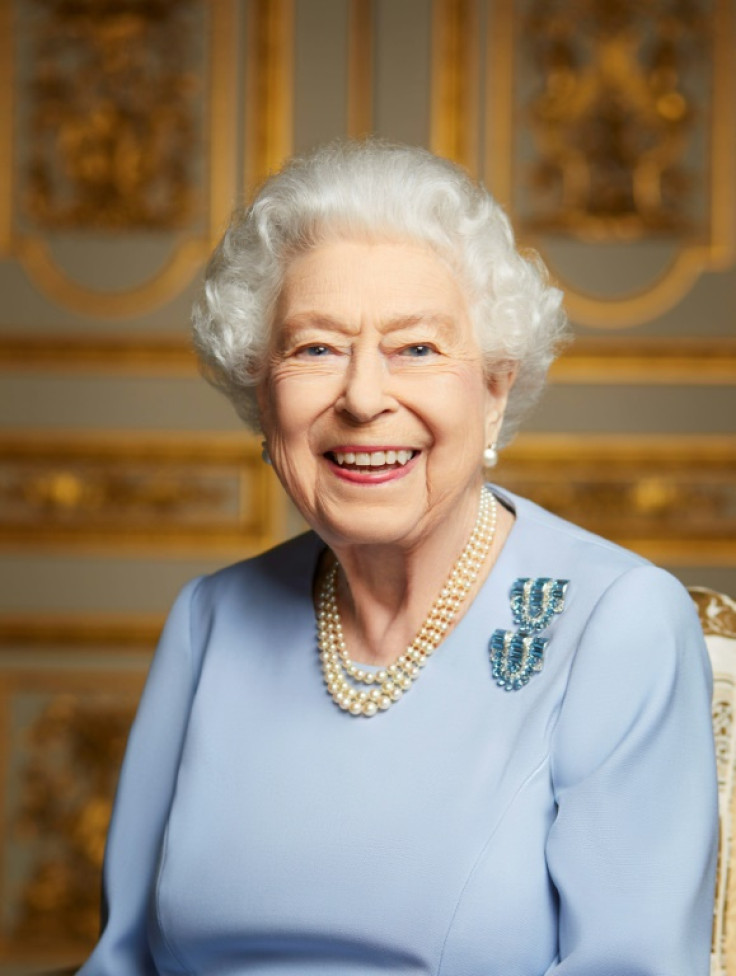 © Copyright IBTimes 2023. All rights reserved.