Queen Elizabeth's Popularity Drops, Millennials Prefer Meghan Markle's Husband Prince Harry
KEY POINTS
Queen Elizabeth II is the most popular among those who were born between 1946 and 1981
Prince Harry is the most popular royal among Millennials
Queen Elizabeth II gave Prince William a new title
Queen Elizabeth II's popularity dropped as Millennials prefer Meghan Markle's husband Prince Harry.
YouGov created a poll measuring the popularity of the members of the royal family by interviewing 6,000 people between January 2019 and January 2020. The results showed that the Queen remains the most popular by the majority born between 1946 and 1981. As much as 62 percent in the category deemed the monarch the most popular, Express reported.
However, those born between 1982 and 1999 known as Millennials or Generation Y prefer the younger royals. Sixty-six percent of Millennials vote for Prince Harry. The duke's older brother Prince William came second with 63 percent.
Kate Middleton bagged the fourth spot while Markle and Prince Philip ranked fifth and sixth, respectively. Overall, Queen Elizabeth II performed best in the poll. Seventy-three percent considered the Queen the most popular and most famous, with her fans describing her as "admirable, hard-working, respected, dignified."
A few weeks back, Prince Harry and Markle announced that they were stepping back from their royal roles. The Queen was furious and disappointed with their decision, all the more because they were not informed about the Sussexes' plan. They only learned about it when the bombshell news was reported on TV.
Queen Elizabeth II said that she wanted Prince Harry and Markle to stay but remained supportive of the couple. The members of the family continued with their duties as normal.
Just recently, Queen Elizabeth II gave Prince William a new title. She made the Duke of Cambridge the new Lord High Commissioner to the General Assembly of the Church of Scotland. The appointment made Middleton's husband the Queen's personal representative to the Church of Scotland. He is expected to carry out engagements and other ceremonial duties.
In related news, Queen Elizabeth II's husband Prince Philip was reportedly disappointed when she was crowned the new monarch. The Duke of Edinburgh was serving the Royal Navy and wanted to explore it. However, he was forced to quit his own career to support his wife.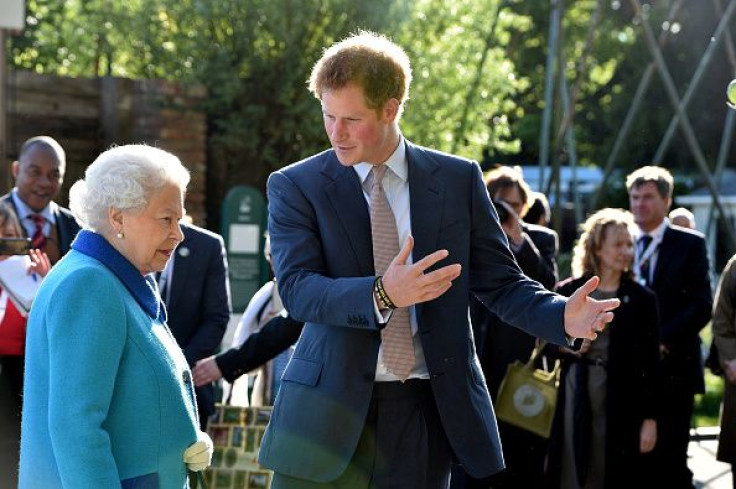 © Copyright IBTimes 2023. All rights reserved.