Queen Elizabeth's Royal Status Kept From This Family Member Until Public Disclosed It
As fans of the British royal family know, there are a variety of titles that are given out at certain times. Ranging from "Master" to "Princess Royal," each name that is bestowed upon a member holds a different weight. However, in certain instances, those born into the royal family are unaware that their grandmother holds such a prominent one herself, which was the situation that Lady Louise once found herself in.
According to Express, Louise was "oblivious of her grandmother's role until she was around five years old." At that point, the royal started school, which is where her classmates began to inquire about her grandmother's official title. Her mother, Sophie, Countess of Wessex, recounted this story when speaking to Sky News' Rhiannon Mills.
READ: Princess Beatrice Doesn't Need Queen Elizabeth's 'Consent' To Do This Particular Thing
As for when Louise's father, Prince Edward, learned of his mother's prominence in the country, he revealed that he too didn't see her as such an important national figure at first.
"I can't necessarily remember when that realization was there, because when you grow up in that family and in that environment that's just what your parents do," he said.
As for parenting within the royal family, each member seemingly goes about it in a different way. Prince Harry and Meghan Markle have reportedly faced criticism from Prince William in the past for a certain choice they are making regarding Archie Harrison. Additionally, it has been said that all members of the family must first get the names of their children approved by Queen Elizabeth II herself.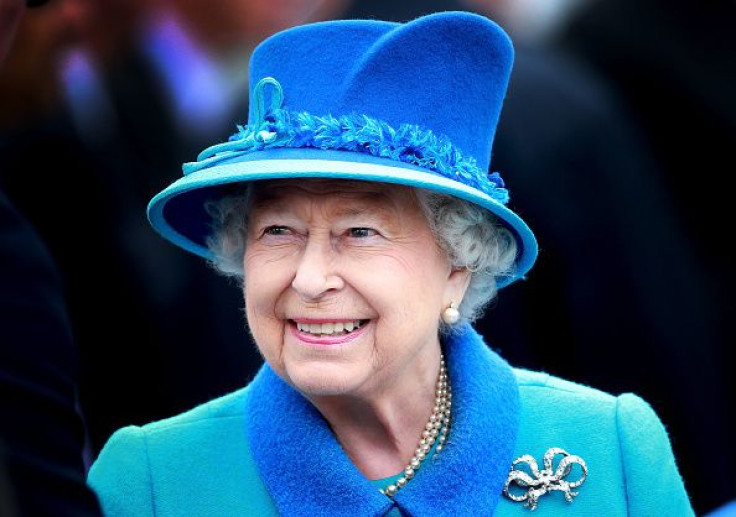 © Copyright IBTimes 2023. All rights reserved.