Rabbi Stabbed Outside Jewish Center In Boston Where Kids Summer Camp Was In Session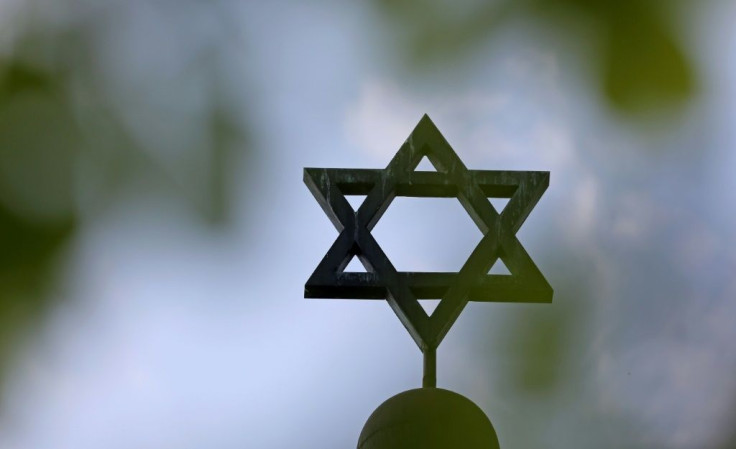 KEY POINTS
The suspect is yet to be identified
Rabbi Sholomo Noginsky is in stable condition
The attack comes following a surge in anti-Semitic incidents over the past weeks
A Rabbi was stabbed outside a Boston synagogue Thursday afternoon, forcing the facility into a lockdown as a children's day camp was being held when the attack occurred.
The incident happened at Shaloh House on Chestnut Hill Avenue around 1 p.m. The facility has a synagogue and school.
The Shaloh House's executive director, Rabbi Dan Rodkin, said Rabbi Sholomo Noginski was stabbed multiple times but is now in stable condition.
During the stabbing, the synagogue was holding the Gan Israel Day Camp for kids. Rodkin said the children and synagogue staff were safe.
Reports revealed that the suspect, whose identity is not yet known, approached Noginski while he was outside the Shaloh House. The suspect reportedly drew a gun and tried to force Noginski inside a vehicle. The Rabbi tried to run from his attacker and was stabbed in the arm several times.
The suspect has been placed in custody, according to multiple outlets.
The motive for attacking Rabbi Noginski is still unknown, but Robert Trestan of the Anti-Defamation League said the recent attack "sends a bit of a shockwave through the Jewish community."
Trestan added that anti-Semitism has been increasing across the United States over the past several weeks, triggering fear among Jewish communities.
Following news of Noginski's stabbing, former New York state assemblyman Dov Hikind said he spoke with the victim's brother. Hikind said Noginski's brother believes the attack was initiated because Noginski is Jewish.
Hikind took to Twitter to post a photo of Noginski receiving treatment from a police officer. A photo of Noginski smiling in a hospital bed has also surfaced.
Noginski has since released a statement, thanking the Boston Police Department for responding promptly to the incident. He said he would like to return to his work soon after recovering.
A surge in anti-Semitic incidents have been recorded in recent months, including an attack on Jewish diners at a California restaurant in May. The incident took place after the 11-day war between Israel and the Hamas group in Gaza.
Just this week, tensions have risen again between the two sides.
On Thursday evening, the Israeli Defense Forces launched an airstrike near Gaza City. The attack was reportedly initiated after militants launched explosive balloons in parts of southern Israel.
Before the latest attack, the two sides appeared to follow through with the ceasefire that officials signed in May. It remains to be seen how long the ceasefire will hold up following the recent developments.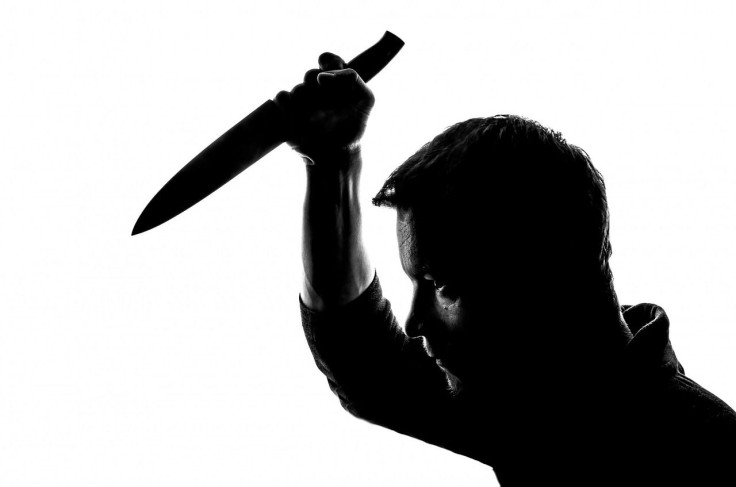 © Copyright IBTimes 2023. All rights reserved.