Ramona Singer Net Worth After 'RHONY' Star Accidentally Leaks Bank Account Balance
It certainly pays to be a "Real Housewives" star.
"Real Housewives of New York" star Ramona Singer was caught out sharing some private information about her finances this week, accidentally uploading a screenshot of her bank account balance to Instagram on Tuesday night. Page Six reports she quickly deleted the info, but not before it was saved by others.
The balance in her account was seen as being $367,483.70 on Feb. 22, which included deposits of $7,500 from BEN Group, $255,74 from Cameo and $487.48 from Amazon Marketplace, as well as a check withdrawal of $16,942.90.
It was the second financial mishap Singer posted online, after sharing an image of a calculator app in January with the number 11,923.0769 featured on it—something she later admitted was meant for her accountant.
Of course, the numbers aren't that surprising when Singer's net worth is looked at as a whole. Women's Health reported in April 2020 that her Net Worth was believed to be $18 million—thanks to more than a few revenue streams besides the money she makes from her role on "RHONY," which Huffington Post reports nets her at least $500,000 per season.
In addition to the show, Singer also makes money thanks to the company she founded in her twenties, RMS Fashions, which purchases excess inventory and resells it to discount stores, True Faith Jewelry, which she founded with her ex-husband Mario, The Ramona Singer Collection for HSN, a skincare line called Ageless by Ramona, and her own line of Pinot Grigio.
Singer also makes money from sales of her memoir, "Life on the Ramona Coaster," which she sells on Amazon, and also charges $125 per video on Cameo.
She also has made a cool amount of cash from her real estate ventures as well. In 2019, she sold her Upper East Side apartment featuring four bedrooms and three-and-a-half bedrooms for $4 million. At one point, she also put her 7,000 square foot Hamptons Mansion on the rental market as well, charging $165,000 as a flat fee for anyone who wanted to live on the property from August until Labor Day back in 2018. The property was listed again in 2019 for the same period at $160,000.
As of now, the listing is currently inactive.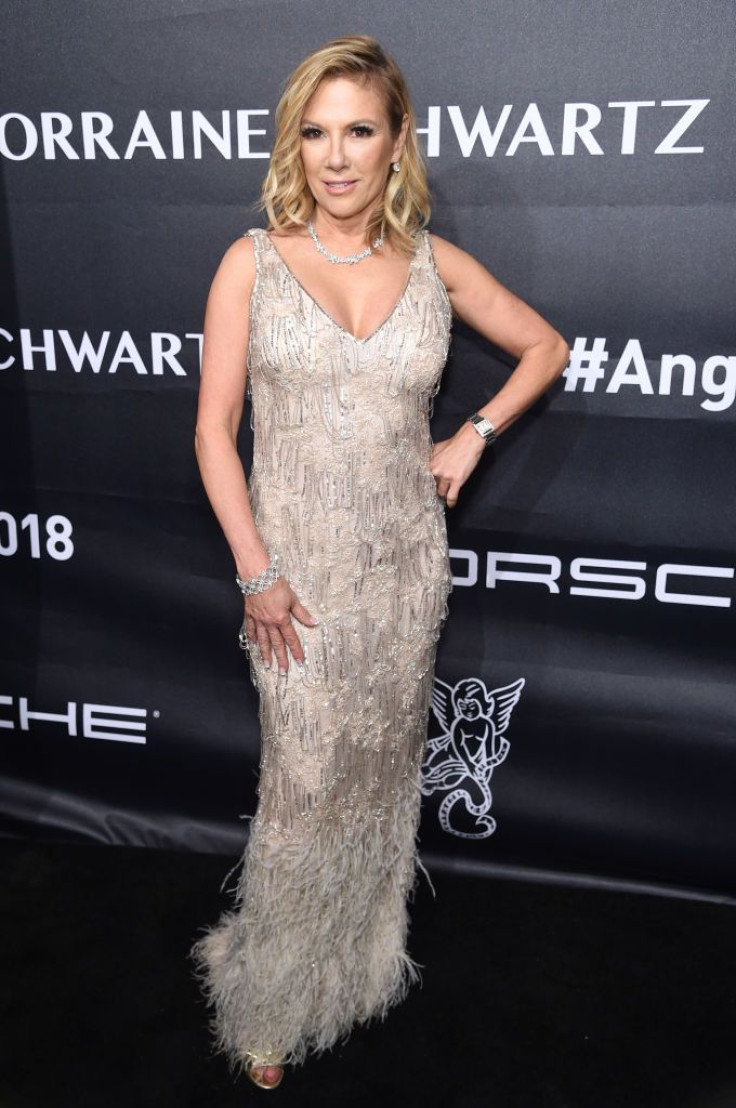 © Copyright IBTimes 2023. All rights reserved.