Rapper Chinx Shot And Killed: French Montana Protege Found Dead In New York: Report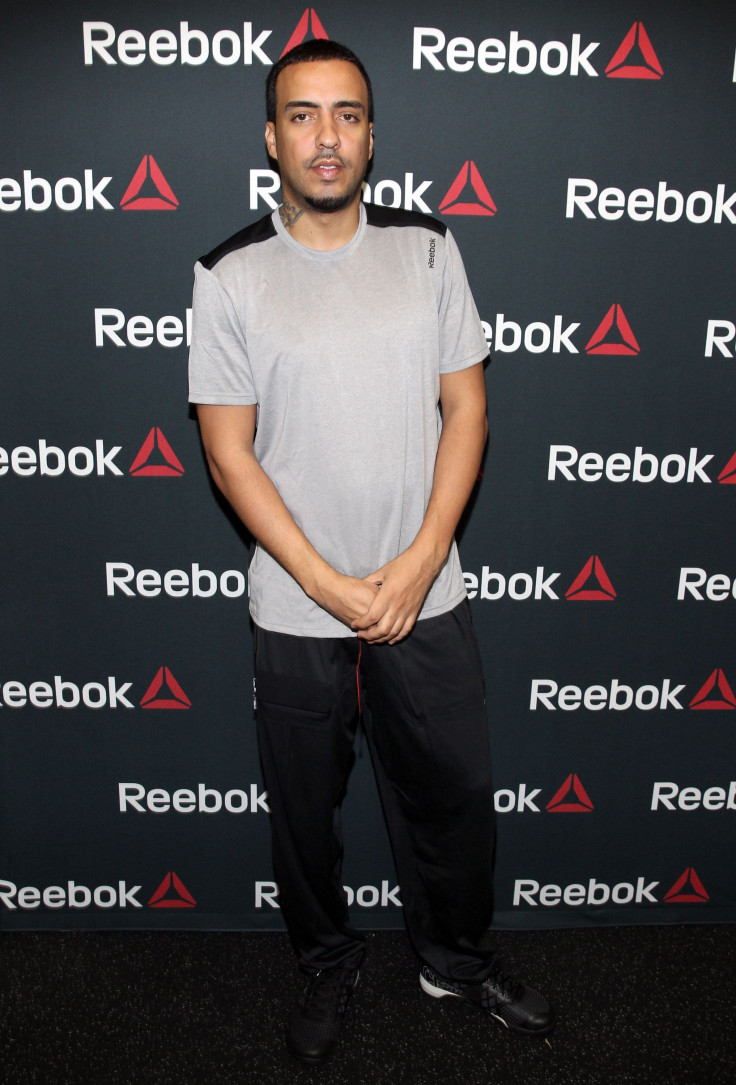 Rapper Chinx was shot and killed in New York Sunday at about 5 a.m. EDT, according to hip-hop news website AllHipHop.com. The management and public-relations company Legion Media Group in collaboration with 4 Kings Entertainment confirmed the death with statements released on social-media sites, noting that Chinx's management had confirmed his passing.
Best known for his affiliation with French Montana's Coke Boys group and record label, Chinx made his name through the "Coke Boys" and "Cocaine Riot" mixtape series with Montana and other members of the Coke Boys stable. Born Lionel Pickens, the rapper was reportedly sitting in a car when he was shot by a gunman who has not yet been identified.
Chinx Panemara this morning

— Rico (@Biltmore_B) May 17 2015
The rapper has been mourned by many in the hip-hop community on social-media sites. Rappers such as Chase N. Cashe and Meek Mill, as well as producers such as Statik Selektah, posted tributes to the slain lyricist on Instagram and Twitter, and his name was the top trending topic on the latter site in the U.S.
Can't let these suckas shatter ya dreams! RIP CHINX!

— Meek Mill (@MeekMill) May 17 2015
Man WTF. Rest in peace Chinx. Horrible news.

— Statik Selektah (@StatikSelekt) May 17 2015
Confirmed @ChinxMusic has been taken from us y'all to be with the father prayers to his family and friends so sad

— TheShadeRoom (@TheShadeRoom) May 17 2015
Noted New York hip-hop venue SOBs also paid tribute to the slain rapper:
So far, scant details have been released, but AllHipHop.com reported the incident occurred in the Jamaica neighborhood of the Queens borough of New York. Chinx was 31 years old.
In a 2012 interview with hip-hop magazine XXL's website, the rapper said he planned to change hip-hop by "perfecting" his craft. "I'll change the game by being myself and perfecting my craft," he said. "I say so because in every 'real' individual there's a real story, so if you're dedicated to what you do enough, it will show and eventually the game will gravitate towards you and everything you stand for."
He went on to say his desire as an artist was to make music that was relatable to his fans.
"[My goal in music] is solely to make music that people can relate to in their everyday lives," he said. "Sometimes my songs might remind you of a time that made you sad, sometimes it'll motivate you to wanna get money, sometimes you might wanna dance, but either way you can equate my music to what emotions you're going through at that present time. I'm definitely trying to leave my mark with the type of music that made you feel good at one point or another."
© Copyright IBTimes 2023. All rights reserved.