Rapper Lil Boosie Asks Fans To 'Pray Fa Boosie' On Social Media; Reveals He Has Kidney Cancer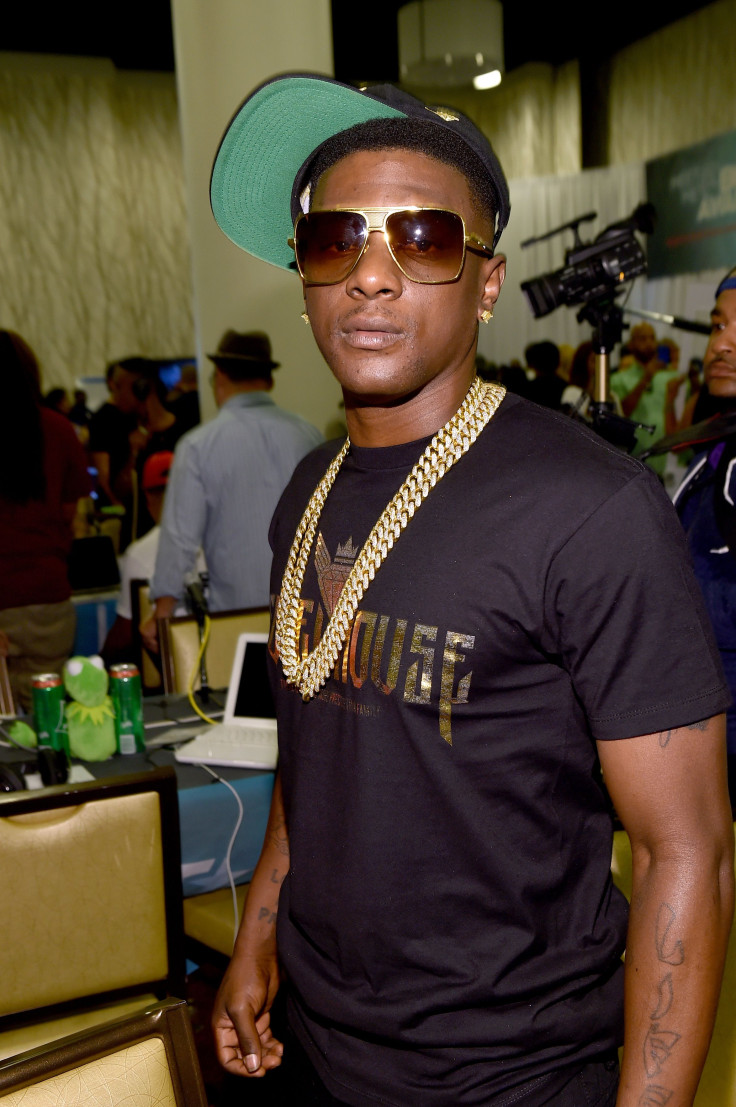 Southern rapper Lil Boosie is looking to the power of prayer after being diagnosed with cancer. The Louisiana native made the big reveal on Instagram Wednesday.
As TMZ reported the photo showed Lil Boosie, whose real name is Torrence Hatch, sitting before an extensive spread of food. In the caption the 33 year old requested prayers from fans and followers as his doctor had just revealed to him that he had cancer. He claimed the disease was targeting his kidneys. Lil Boosie wrote that "prayer is power" when explaining why he'd decided to share the information. TMZ reports the "Retaliation" rapper's camp was not happy about his decision to share his diagnosis, thus the caption was later deleted.
Lil Boosie's music is not all he's known for. According to Nola.com, Lil Boosie was released from prison March 5, 2014 after serving out a five-year sentence for drug charges. He was first sentenced in 2009 after pleading guilty to marijuana possession charges. The charge was his third drug-related offense, which landed him the lengthy sentence. He was also convicted for violating probation and attempting to smuggle drugs into the prison, which added a whopping eight years to his sentence.
Lil Boosie has not commented any further on his cancer diagnosis. It remains unclear if he is being treated.
© Copyright IBTimes 2023. All rights reserved.