Rare Classic Movie Posters Found in U.S. Attic May Fetch $250,000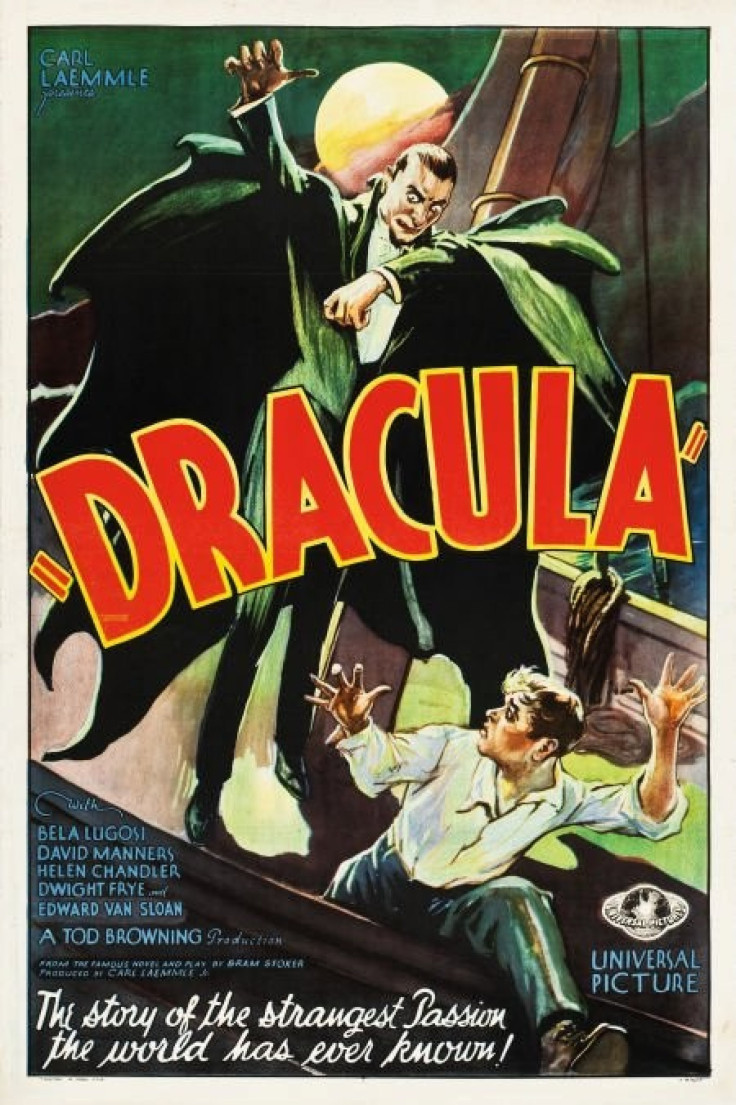 A collection of rare movie posters from the Golden Age of Hollywood has been found in an attic in Pennsylvania and is expected to fetch around $250,000 at a Texas auction on March 23, 2012.
According to reports by Associated Press, the movie theater posters were stuck together with wallpaper glue when they were purchased for around $30,000 at an auction last fall in Berwick, near Wilkes-Barre in northeastern Pennsylvania.
The buyer, who prefers to remain anonymous, delivered the posters to Heritage Auctions in Dallas. At the auction house, the posters were steamed and separated to prepare them for the upcoming auction.
As we started to peel them apart, it was one of the greatest treasure troves from a beautiful period of poster printing, the Daily Mail quoted Grey Smith of Heritage Auctions as saying.
Included in the collection are rare original posters of 1931 films 'The Public Enemy', 'The Front Page', 'Cimarron' and 'Little Caesar'.
As per reports, the film posters are roughly during the periods 1930-1931, an era of filmmaking prior to the enforcement of stringent moral guidelines popularly known as the Hays Code.
The pre-Code movies (1929 to 1934) involved a display of violence, sex and social commentary that vanished as the Hays Code censored everything from religious criticism to suggestive postures.
Associated Press mentioned that the item expected to get the most attention is a 1931 poster for 'Dracula' starring Bela Lugosi. Actor Nicolas Cage sold an identical poster in 2009 for $310,000.
All the posters measure roughly 27 by 41 inches, known in the industry as a one-sheet.
© Copyright IBTimes 2023. All rights reserved.