Rare Photos of New Species Discovered in New Guinea (PHOTOS)
A report from the conservation organization WWF said that some 1,060 new species have been found on or near the island of New Guinea between 1998 and 2008.
The report titled "Final Frontier: Newly Discovered Species of New Guinea (1998-2008)" said the animals discovered are 580 invertebrates, 134 amphibians, two birds and 71 fish, including an extremely rare 2.5m river shark.
The island of New Guinea, earth's largest tropical island, covers less than one percent of the earth's landmass. It shelters six to eight percent of the world's biological species, more than two thirds of which are found nowhere else on earth.
"If you look at New Guinea in terms of biological diversity, it is much more like a continent than an island," Neil Stronach, program representative for WWF Western Melanesia, said in a statement.
"Scientists found an average of two new species each week from 1998 [to] 2008-nearly unheard of in this day and age", Stronach added.
Check out the pictures below.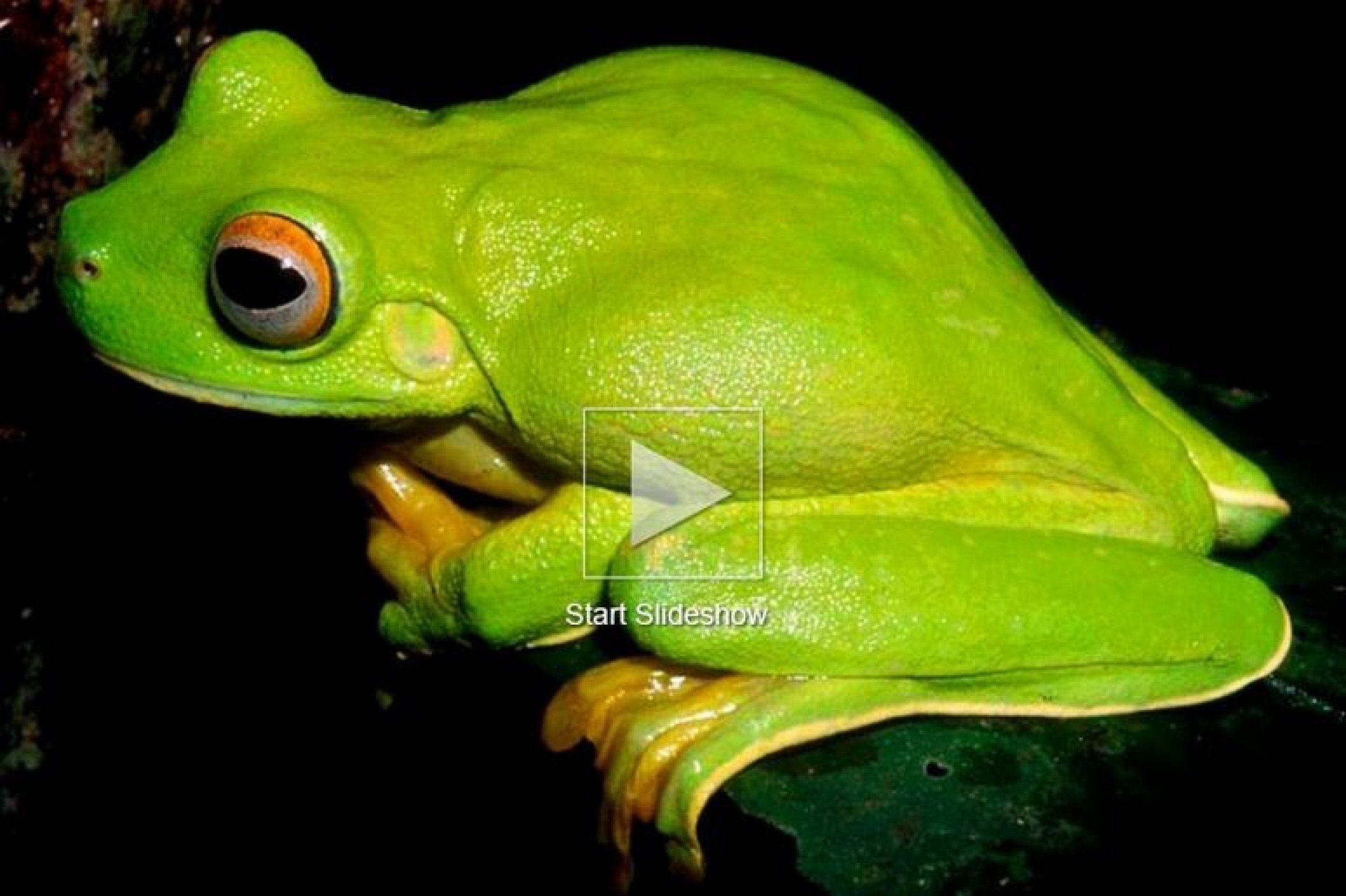 © Copyright IBTimes 2023. All rights reserved.