Razer Smartphone: 5 Gaming Features You Should Know About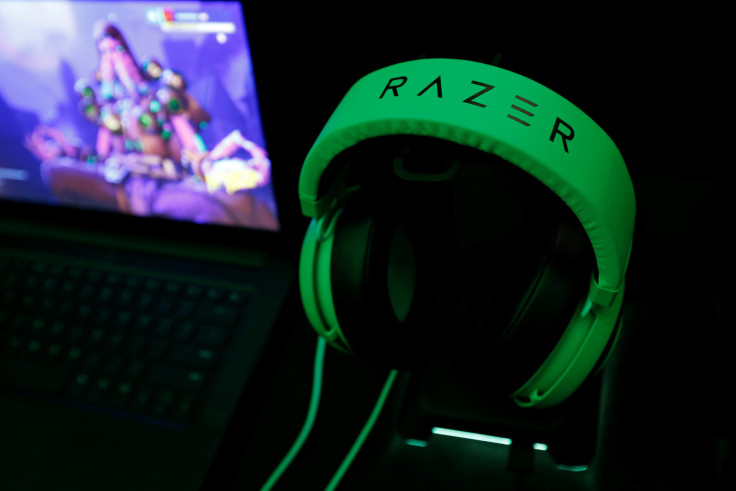 Razer has finally launched its gaming-focused smartphone, a day after announcing its initial public offering. Called the Razer Phone, the device designed to cater to gamers is expected to draw PC gamers to a mobile device.
In terms of specs, the device comes with:
A 120Hz "UltraMotion" LCD display that can run frame rates of up to 120 frames per second and has a resolution of 1440 x 2560 pixels.
Dolby Atmos dual front-facing speakers and amplifiers
Dual rear cameras — A 12-megapixel and a 13-megapixel camera
8-megapixel front camera
64GB storage
A 4,000 mAh battery
8GB RAM
4G super voice connectivity feature to avoid lags while gaming
The device is the first endeavor to create a pure gaming smartphone. While companies such as Nokia have made efforts with phones such as the N-Gage and many mobile games are available in the Google Play Store, the Razer Phone is the first gaming smartphone for hardcore gamers.
The Razer Phone is a result of the company's acquisition of smartphone company Nextbit in January.
Let's have a look at its top gaming features:
Gaming display
To get high-end gaming on a smartphone correct, the critical component is the display. Razer has endowed its smartphone with a powerful display, which outdoes all other smartphone displays. The company's UltraMotion display is expected to deliver smooth graphics and synchronize with the phone's graphics processing unit to reduce display lag.
While 120Hz displays do exist on phones such as the Sharp Aquos, a vast majority of them are locked at 60Hz screen output, which doesn't offer adequate refresh rates for high-end gaming. The Razer smartphone runs at these rates and is therefore expected to run PC-like games.
Games
While Razor is still gaming titles, it hasn't left gamers waiting: it has announced 10 titles that can be run on the Razor Phone. These are:
"Arena of Valor"
"Final Fantasy XV Pocket Edition"
"Gear.Club"
"Lineage 2: Revolution"
"Old School RuneScape"
"RuneScape"
"Shadowgun Legends"
"Tekken"
"Titanfall: Assault"
"World of Tanks Blitz"
Audio support
The company has certainly not disregarded the fact that it needs to re-create a PC-like gaming experience on a smartphone. To this end, it has endowed the device with dual Dolby Atmos front-facing speakers. The device will also have Atmos support and a USB-C audio jack certified by THX and powered by a 24-bit digital-to-analog converter (DAC).
Large Memory
High-end gaming requires a lot of space and regular smartphones generally don't have that. The Razer phone has 64GB of inbuilt memory, but also supports memory cards up to 2TB to this end.
Camera features
The Razer Phone has electronic image stabilization, which might be helpful while creating first-person gaming videos. Chances are that it might be useful in mobile VR gaming although Razer is yet to make any announcements on that front.
The device launches on Nov. 17 with a price tag of $699.
© Copyright IBTimes 2023. All rights reserved.
FOLLOW MORE IBT NEWS ON THE BELOW CHANNELS