Razzies Apologizes To 12-Year-Old Star For Worst Actress Nomination: 'We Regret Any Hurt'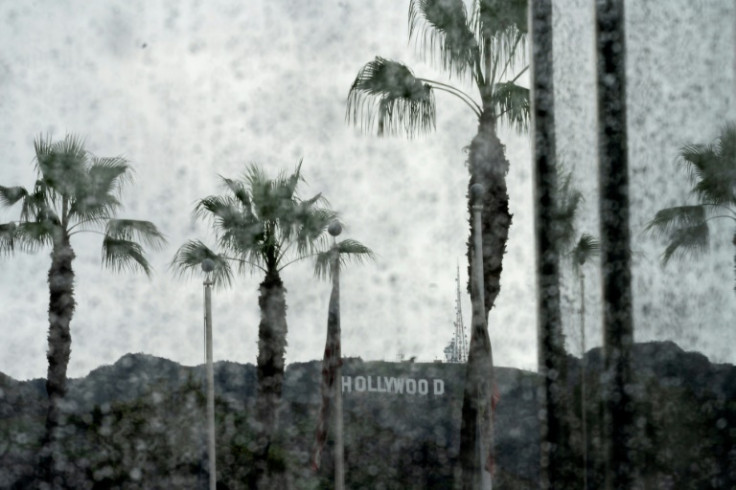 KEY POINTS
The Razzies has since removed Armstrong from the list of nominees
It said it will only nominate those 18 years and older in the future
"Winners" will be announce a day before the Oscars
The Golden Raspberry Awards or Razzies have apologized for nominating 12-year-old child star Ryan Kiera Armstrong for this year's worst actress awards.
Razzies, known for being a satirical Hollywood award show, faced backlash after nominating Armstrong for her performance in "Firestarter." It has since then removed the actress from the nominations.
"Sometimes, you do things without thinking, Then you are called out for it. Then you get it. It's why the Razzies were created in the first place," Razzies co-founder John B. Wilson said in a statement on Wednesday, as quoted by ABC News.
"The recent valid criticism of the choice of 11 year old (sic) Armstrong as a nominee for one of our awards brought our attention to how insensitive we've been in this instance," Wilson said.
"As a result, we have removed Armstrong's name from the Final Ballot that our members will cast next month. We also believe a public apology is owed Ms. Armstrong, and wish to say we regret any hurt she experienced as a result of our choices."
The awards added that they will only nominate those 18 years and older in the future.
"We have never intended to bury anyone's career. It is why our Redeemer Award was created," the statement said. "We all make mistakes, very much us included. Since our motto is 'Own Your Bad,' we realize that we ourselves must also live up to it."
The group's remaining nominees for "Worst Actress" are Bryce Dallas Howard for "Jurassic Park: Dominion," Diane Keaton for "Mack & Rita," Kaya Scodelario for "The King's Daughter" and Alicia Silverstone for "The Requin."
The 43rd Razzie "Winners" will be announced on March 11, a day before the prestigious Oscars awards on March 12.
Just last year, the Razzies rescinded its "Worst Performance" award for Bruce Willis, after the actor's family announced that the actor actually had aphasia, which impedes a person's ability to speak and write.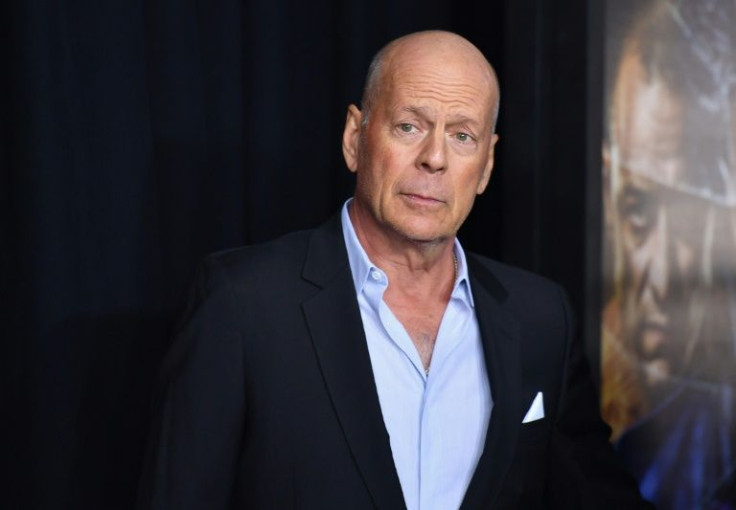 © Copyright IBTimes 2023. All rights reserved.