'Real Housewives Of Atlanta' Season Premiere Spoilers: Porsha Addresses Kordell Stewart's Sexuality And He Responds [PHOTO]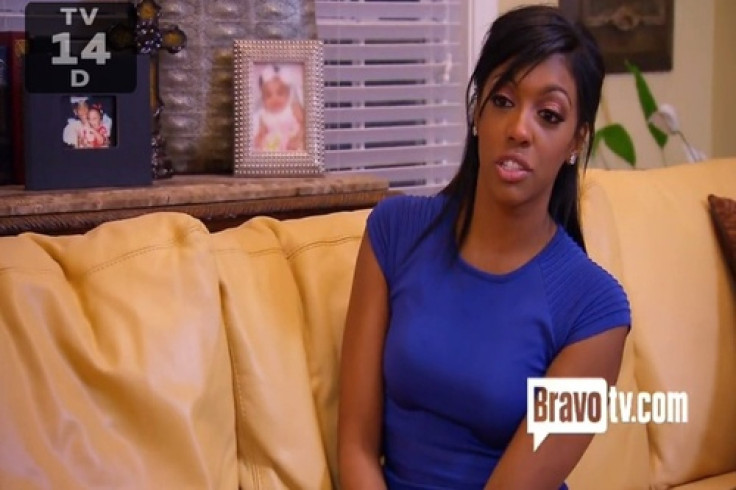 It seems that Kordell Stewart was tuned in to the season 6 premiere of "Real Housewives of Atlanta" Sunday night, as he posted a cryptic message on Instagram during its airtime. Among its highlights, the episode chronicled Porsha Stewart's bitter divorce battle from the former NFL player, with the implication that his sexuality was the cause of their split. "There were definitely times in the marriage that Kordell didn't necessarily want me, physically, and that made me wonder, what does he want?" Porsha told the cameras. "When we first got together, I asked him about rumors of him being gay, because family members were bringing it up to me and friends were asking me about it, and he explained it away," Porsha confessed.
"I didn't question whether he was gay or not because someone else said it; any reasons that I questioned it were things I [personally] had experienced or seen."
During the show's airing, Kordell posted on Instagram the following message: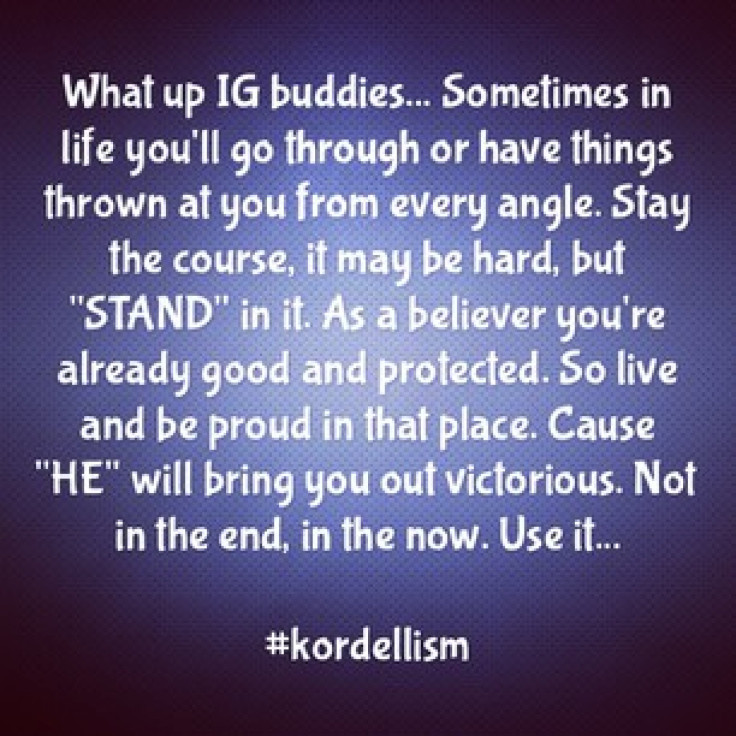 Back in May, Kordell filed for divorce in Fulton County, Access Atlanta reports. The court document said the marriage was "irretrievably broken." Porsha found out about the filing via the media. The relationship continued to go downhill, with TMZ reporting that Porsha later filed new documents against Kordell, claiming he locked her out of their mansion on numerous occasions and did not give her a key.
She is reportedly living with her mother elsewhere in Atlanta for the time being. Porsha also claims Kordell refused to attend a mediation session to try and work on their situation, calling it a "waste of everyone's time."
Porsha repeatedly defended her husband on the last season of "Real Housewives of Atlanta" when her cast mates, including NeNe Leakes, accused Kordell of being too controlling and demanding.
© Copyright IBTimes 2023. All rights reserved.