'Real Housewives Of Atlanta' Star NeNe Leakes Claims Tamar Braxton Was Mistreated Before Hospitalization
Following Tamar Braxton's hospitalization, "Real Housewives of Atlanta" star NeNe Leakes has spoken out about some of the issues she and the former "The Real" co-host has been dealing with.
The Los Angeles Fire Department (LAFD) reportedly responded to a call from the Ritz-Carlton Hotel in downtown Los Angeles about an unconscious female on Thursday night. The woman was then transported to the hospital, but the LAFP has no information about her current condition.
On Saturday, the NeNe took to Instagram Live to opened up about her close relationship with Tamar. "I was trying to be her support system, and she was being my support system. Tamar is now getting the proper help that she needs. I am going to let her talk to you guys when she's able to talk to you guys," she said.
NeNe also revealed that she and Tamar had "been dealing with a lot of different issues" before the singer's hospitalization. "I have dealt with so much lately. If I told you the way I was being treated, in a certain way, you would probably not believe it. Same with Tamar, you would probably not believe it," she explained.
NeNe claimed there is "a lot of stuff" that people don't know about Tamar, and how the "Braxton Family Values" star has felt helpless amid being mistreated by others. "She has been hurting. We both believe in the Lord, and sometimes you need a human, a friend who you can lean on and trust. Really trust because trust is hard," she said.
"Please continue to support, you don't understand how difficult it is for a lot of us to speak out," the Swagg Boutique owner added.
On Friday, NeNe shared a photo of herself and Tamar on Instagram. She then asked fans to pray for the 43-year-old and encouraged them to be supportive of their friends.
"When you are a strong person, you manage stress differently! People tend to judge the outside Strength on the inside abilities to cope! A lot of strong people cry in the dark and hurt alone," Leakes wrote in the caption.
"I talk to Tamar often! Spoke to her yesterday and tried to pull her thru this moment. Spoke to her and David [Adefeso] today! I say that to say this...check on your strong friends! Try not to judge so much! Know that there are people being treated wrong for real and It's really painful. I know Tamar is gonna get thru this, but please pray for her strength."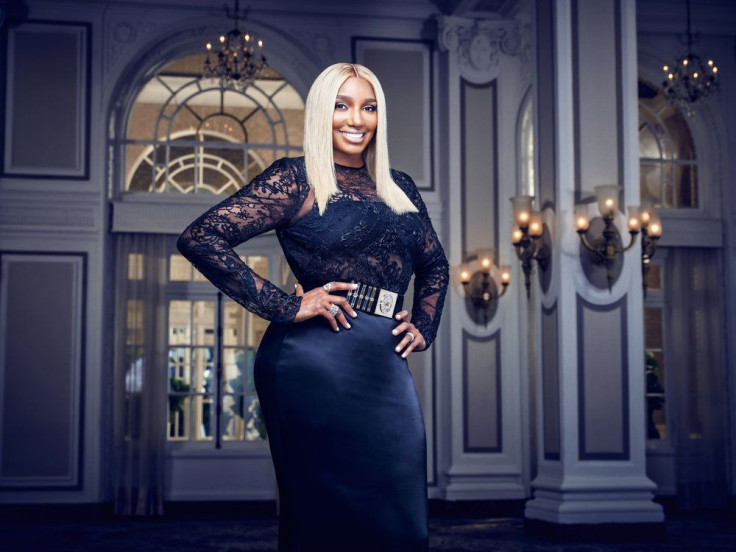 © Copyright IBTimes 2023. All rights reserved.