'Real Housewives Of Atlanta' Star Was Chased By KKK During First Protest
Although "Real Housewives of Atlanta" star Porsha Williams is known for serving up the drama on "The Real Housewives of Atlanta," off-screen she is determined to make a change and protest for the end of inequality.
Following the death of a Minneapolis man, George Floyd, celebrities have been speaking out and calling for the end of police brutality and systemic racism. However, participating in protest has resulted in consequences for the star.
During a special two-part episode of "Watch What Happens Live with Andy Cohen," Porsha, who is the granddaughter of Civil Rights leader and philanthropist Rev. Hosea Williams, reflected on her first-time experience racism at the age of 6 while attending a protest.
"I was about 6 years old when I went to my first march, and it was here in Georgia, Forsyth County," Porsha recalled.
"We came across the Ku Klux Klan, who decided they were going to protest our protest. They threw rocks at us. I actually got hit with one, and they chased us all the way back to the buses. We had bus-loads of people with us. They chased us back to the buses and called us the n-word, and any other thing you can imagine the KKK would be calling us."
Although it was a scary encounter, Porsha revealed she learned from the uncomfortable experience. "Now that I look back, and I can research and understand what I was a part of, I feel empowered," she said.
"What I got out of that was to keep going regardless. I never saw my grandfather stop, I never saw my dad stop, and the movement is still continuing on, and I think that is a part of what's inside of me that's not going to stop."
Porsha went on to insist that the present day is the perfect time to spark a change. "I know that people are protesting now, and I know that a lot of times when the media stops covering it, that it kind of dies down and ends, but it's not going to stop this time," she said.
Last week, Porsha documented her experiences while protesting in Atlanta and revealed that she was tear-gassed by police during a peaceful protest.
The "Real Housewives of Atlanta" star shared a video of herself and a group of people who ran into the state's capitol building after being hit with tear gas. "We out here peacefully protesting and they tear-gassed us for no reason at all," she said in the video.
"For absolutely no reason at all! Nobody did anything!" Porsha added.
Porsha eventually resorted to pouring milk on her face to ease the sting from the tear gas. Protests continue to take place across the globe, calling for the end to inequality and systemic racism.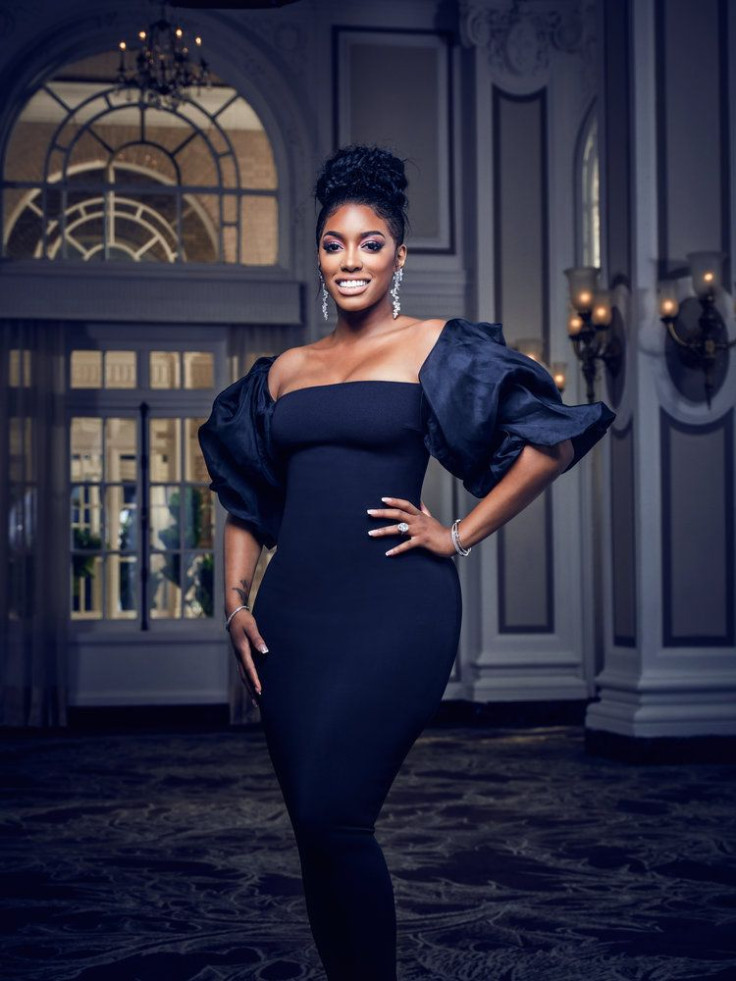 © Copyright IBTimes 2023. All rights reserved.