'Red Band Society' Canceled Or Renewed? Executive Producer Remains Optimistic After Show Was Pulled From Schedule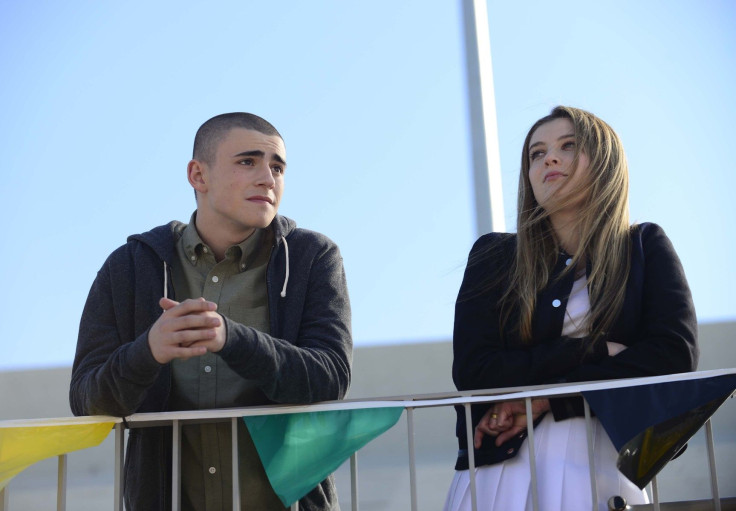 "Red Band Society" Season 1 will be pulled from Fox's schedule after the winter finale, causing some fans to fear cancellation. While the show about teens in a hospital hasn't been canceled yet, it doesn't look like viewers will see a back nine ordered. In fact, they might not even see the full 13 episodes that were filmed. Episode 10 is the last episode with a scheduled air date.
"Red Band Society" hasn't been either a ratings success or a complete bomb overall -- but the numbers have been dropping quickly. The show started off with 4 million viewers tuning in for the premiere, but the last episode hit a series low with 2.49 million viewers. Unstable ratings caused Fox to order four more scripts instead of episodes. They could see if the scripts were good enough to warrant episode orders, but they apparently decided not to produce the extra episodes. That sounds like a death sentence, but it may be a good creative decision.
Executive producer Rina Mimoun thinks a 13-episode season works best for "Red Band Society." "I have always believed the show would work best in shorter cycles," Mimoun told TV Guide. "Keeping the kids in the hospital for too long begins to stretch credibility. Creatively, this felt like the best decision."
Even the show's creative team doesn't know if the show will be renewed or canceled. However, Mimoun remains optimistic. "If [this episode] is the end, it will definitely leave you hanging! ... But I'm hopeful the final three episodes of our first season will air in the new year," she said. "As far as a second season, I know there are more stories to tell at Ocean Park Hospital and with Nurse Jackson (Octavia Spencer) at the helm, I feel like anything is possible!"
If the winter finale of "Red Band Society" Season 1 is the last of the show on television, fans may still get to see the last three episodes in a digital format. Recent cancellation victims "Manhattan Love Story" and "Selfie" put their remaining episodes on Hulu.
The winter (and possibly series) finale of "Red Band Society" airs Wednesday, Dec. 3, at 9 p.m. EST on Fox. Do you think the show should return for another season? Sound off in the comments section below!
© Copyright IBTimes 2023. All rights reserved.