Red Bull Boss Suggests Team Drivers Get Coronavirus To Develop Immunity
KEY POINTS
Red Bull boss, Helmut Marko suggested their drivers be infected with the coronavirus
He claimed they are all strong men in good health and will build immunity
The figures for the infection rate at this time are over 738,000 worldwide
Red Bull head of motorsport, Helmut Marko suggested that the Formula 1 and junior drivers ought to catch the coronavirus while the season is on hold so they would develop immunity later during the year.
The 76-year-old Austrian, a former Grand Prix racer that is now the head of driver development, made the revelation during an interview that took place on Sunday with ORF broadcaster.
He claimed the ideas were they organize a camp to physically and mentally bridge the dead time, and that would allegedly be the best time for the infection to come.
He strengthened his position, claiming they are all strong men in good health. That way, they could be prepared should there be a problem after things open up again.
The figures for the infection rate at this time are over 738,000 worldwide, and over 35,000 people have died from the disease so far.
It was not immediately clear though that if by "four Formula 1 Drivers", Marko meant the two drivers from Red Bull along with two reserves and two other drivers from Alpha Tauri.
The main Red Bull team drivers include 22-year-old Max Verstappen and Alex Albon, 24. Pierre Gasly and Daniil Kyvat are the main drivers for Alpha Tauri, which is also under Red Bull though it is a Formula 1 participant.
Marko's Formula 1 career ended when he was blinded in his left eye after being hit by a loose stone during the 1972 French Grand Prix. He also claimed European states had to emerge from the lockdown before any of the races could happen.
Austria is due to host a Grand Prix at the Red Bull Ring on July 5 though that also remains to be uncertain. Most assume it is going to reopen in August.
Formula 1 teams, the commercial rights holders, Liberty Media, and the FIA have all agreed to save revenue by using the same cars next year.
Several major technical changes had been due in 2021. These would change the nature of the cars and warrant some structural changes to all vehicles according to new regulations.
It was decided these rules would be implemented in 2022 considering the nature of the current season postponement and what it meant for motorsport in 2020.
The financial repercussions of the virus will be felt for quite some time from the perspective of the sport and the country as well.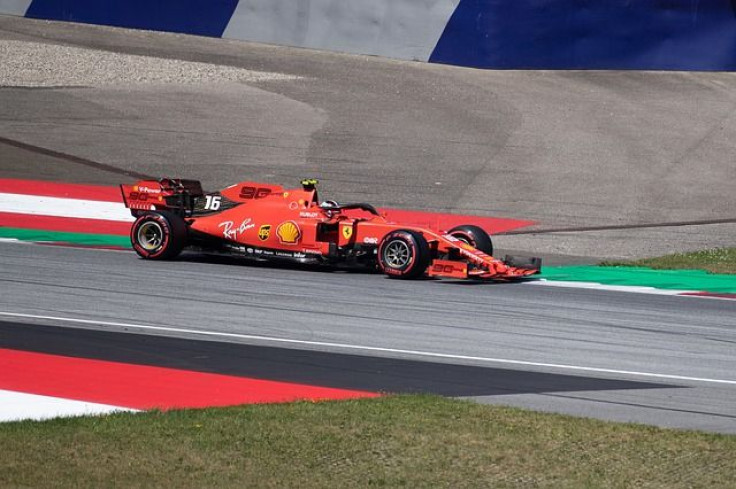 © Copyright IBTimes 2023. All rights reserved.