Redistricting In The 2022 Midterms And The Impact It Could Have In 2024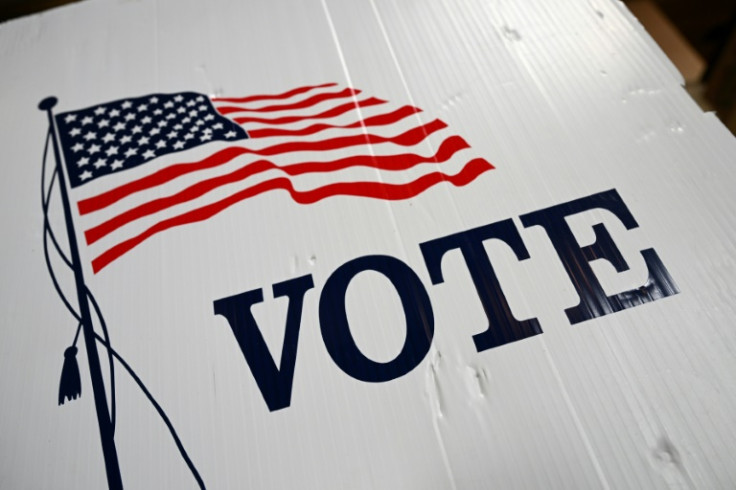 One of the biggest midterm elections surprises occurred in Florida, the historic swing state that voted decidedly Republican for the first time in recent memory.
Analysts point to Florida's newly drawn Congressional districts, drawn in large part by Republican Gov. Ron DeSantis, playing significant roles in turning Florida into a red state.
An October ProPublica report found that Florida's redistricting efforts eliminated half of the Black-dominated congressional districts, placing them in Republican-majority districts and dramatically curtailing Black voting power. Blacks overwhelmingly vote Democrat.
Partisan redistricting played a significant role in the most recent midterm elections and may play a bigger role in 2024.
ProPublica reports DeSantis might have violated Florida law by receiving redisricting help from national Republican operatives based outside the state. Florida's constitution was amended in 2010 to prohibit partisan-driven redistricting. DeSantis is the first Florida governor ever to present a redistricting map and the first to get it pushed through the legislature.
Politico reported that in 2020 former President Trump won 15 of Florida's 27 voting districts. If he were to have run under the new map, Trump would have won 20 of the 28 districts.
Redistricting has become a political tool in recent years, used by Republicans and Democrats to solidify political power. In 2021 The New York Times reported how Illinois Democrats used redistricting to gain 14 of the state's 17 House seats.
Redistricting looks to become a more prominent issue by 2024. According to the Brennan Center For Justice at the New York University School of Law, a record one in five redistricting maps in the most recent cycle was drawn by independent commissions.
An ongoing Supreme Court case could hold the key to redistricting in the future. In October, the Supreme Court heard oral arguments in Merrill v. Milligan. A lawsuit claims that redistricting congressional maps in Alabama unfairly diminished the Black vote by dividing an 18-county region into four different congressional districts.
The lawsuit claims the redistricting violated the Voting Rights Act prohibition against intentionally diluting the power of Black votes.
The Brennan Center reports that as of Oct. 11, there are 72 cases around the U.S. challenging newly passed congressional or legislative maps "as racially discriminatory or partisan gerrymanders," and 42 of those cases are "pending at the trial or appellate level."
A decision on Merrill v. Milligan is still pending, but its decision could have a far-reaching impact in 2024 and beyond.
© Copyright IBTimes 2023. All rights reserved.