UAE Regulator Embraces Blockchain To Expedite 'Delivery Of Judicial Services'
KEY POINTS
Blockchain technology is slowly being integrated in the judicial system of various countries
The UAE announced a new blockcahin solution to make its judicial process more efficient
China also uses blockchain technology for its smart courts and for evidence storage
Abu Dhabi Global Market (ADGM), a judicial authority founded by the United Arab Emirates Federal Decree, has embraced blockchain and sees the technology as the key to "massively transform the delivery of judicial services."
ADGM Courts, the "world's first end-to-end, fully digital courts platform" and an authority that backs the financial regulator ADGM, adopted blockchain technology to become more efficient at delivering the judicial process. Adoption includes the assessment of financial risks and the handling of business issues.
According to ADGM Courts, the new solution will speed up things, and involved "parties will no longer need to wait for a certified copy of the judgment to start the process in the enforcing jurisdiction." The regulator considers this step "a major development for international trade and commerce."
Discussing this major development, Linda Fitz-Alan, Registrar and CEO of ADGM Courts said this "trailblazing introduction of blockchain technology for commercial courts underscores ADGM and ADGM Courts' reputation as leaders in the digitization of justice."
She added, "Our vision has always been to massively transform the delivery of judicial services through technology. Our focus has now turned to enforcement to respond to the pressing needs of the international business community, and to drive sustainable change for the justice sector."
The UAE is not the only country that has embraced blockchain technology to improve the delivery of judicial processes. In May, the Supreme People's Court of the People's Republic of China issued Opinions of the Supreme People's Court on Strengthening Blockchain Applications in the Judicial Field.
The government also encouraged more courts to adopt blockchain technology and proposed cross-chain cooperation not only between courts but also among law enforcement agencies and regulators. The move is seen as a more significant step by people's courts to promote blockchain, which would accelerate the advancement of smart rule of law and lift digital justice to a higher level.
Last month, local media outlet Legal Daily reported that China's judicial blockchain platform has, by far, stored 2.6 billion pieces of evidence, quoting a spokesman for the Supreme People's Court. The judicial blockchain platform has seen an 18% increase in the amount of evidence stored since May 2022.
The report also quoted Supreme Court Information Center chief engineer Shang Chenglin who said that the Court is still looking into the application of blockchain for evidence verification, cross-chain collaboration and smart contracts.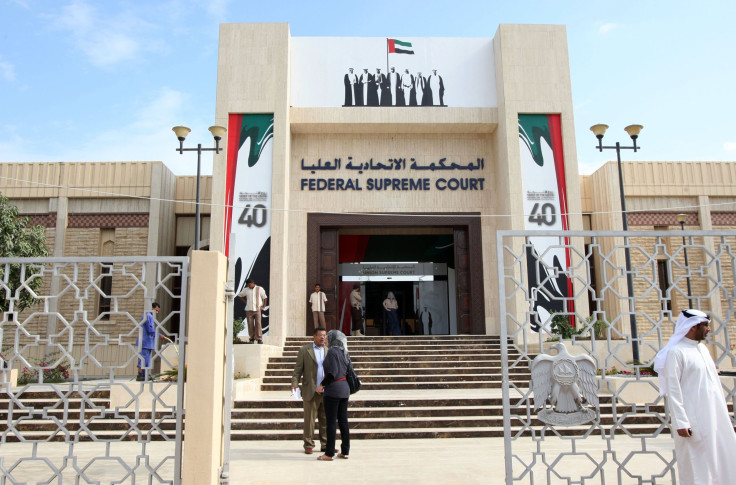 © Copyright IBTimes 2023. All rights reserved.
FOLLOW MORE IBT NEWS ON THE BELOW CHANNELS